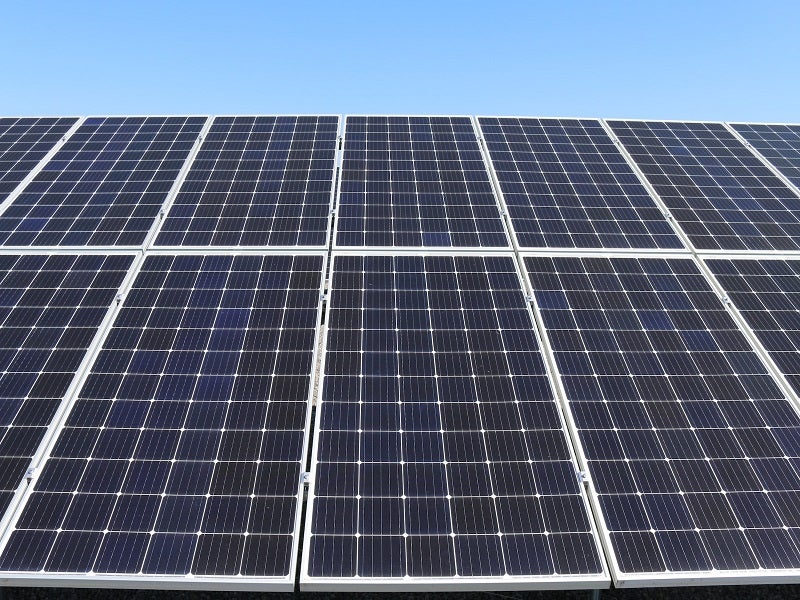 Canadian Solar's subsidiary CSI Solar has secured a 256MW solar module supply contract from South Africa-based independent power producer Sola Group.
The solar modules will be delivered to two utility-scale solar power projects in South Africa, which are based on private power purchase agreements (PPAs).
CSI Solar will supply a total of 390,073 BiHiKu7 modules for the two projects.
Canadian Solar chairman and CEO Dr Shawn Qu said: "We are pleased to work with SOLA Group on these two solar power projects.
"This is a great achievement and an important step in South Africa's plan to allow more flexible electricity trading by opening up the grid.
"I'm glad our BiHiKu7 modules have been selected for these projects due to their high product quality, reliability and LCOE cost savings.
"We look forward to contributing further to the growth of renewable energy in Africa and globally with our high performance/price ratio products."
Located in South Africa's North West Province, the two solar projects have 126MWp and 130MWp capacity respectively.
The projects cover nearly 430ha of land in total and will be built and operated by SOLA Group and its partners.
They will have the combined capacity to generate around 580GWh of clean energy a year, which is enough to power 40,000 households, while displacing 595t of annual carbon emissions.
Construction works at the sites are currently underway and the solar facilities are expected to come online in the first quarter of 2024.
SOLA Group CEO Dom Wills said: "These are the first solar projects of this scale in South Africa that are based on private power purchase agreements.
"It's also a great plus for the country that these projects are 100% South African-owned, financed, constructed, operated and managed.
"We hope the model of private power through bilateral agreements becomes more widely adopted.
"The benefits to the end user are competition, choice and ultimately a more diverse contribution to the power system."