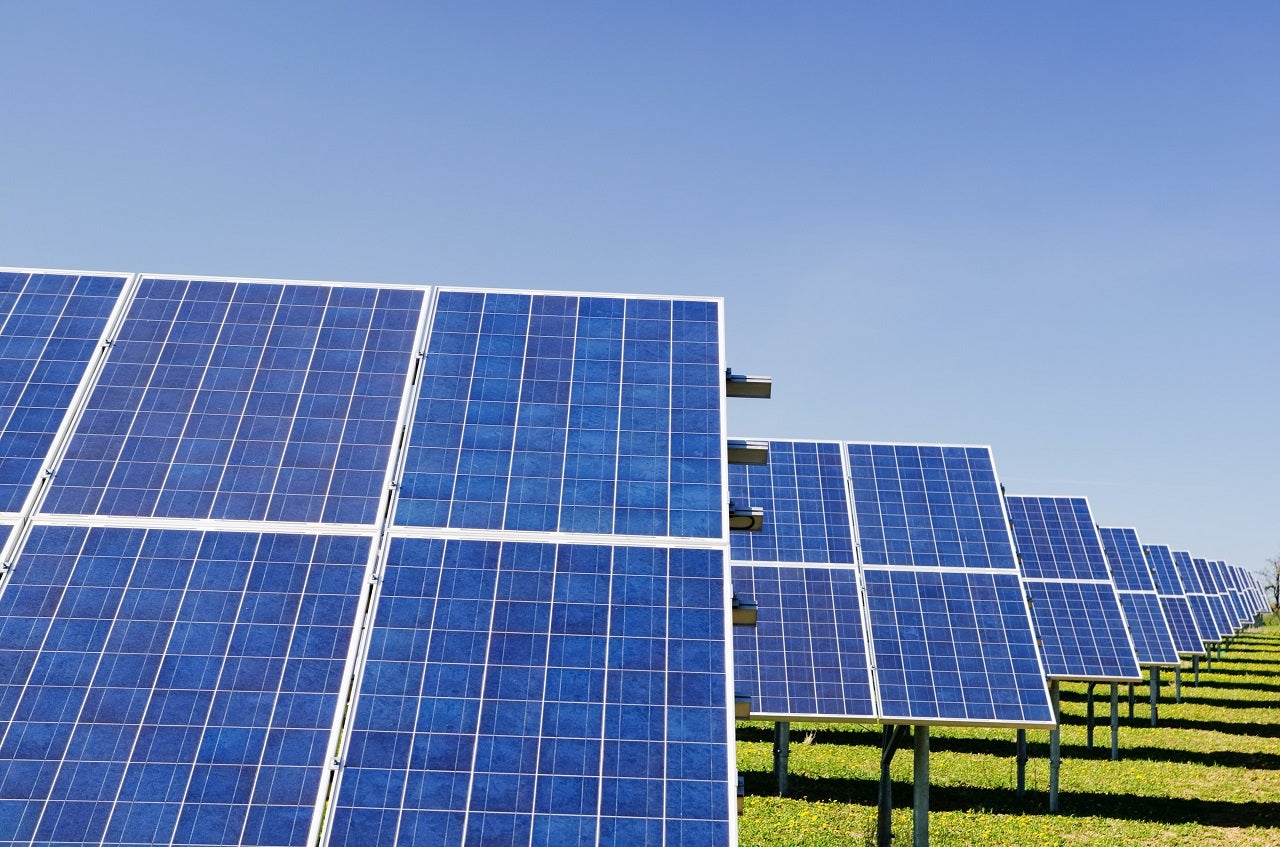 Cubico Sustainable Investments has acquired two solar photovoltaic (PV) projects from Renewable Energy Systems (RES) for an undisclosed sum.
Called Delta's Edge and Crossett, the projects have a capacity totalling 270MW and are located in Mississippi and Arkansas.
Cubico Americas head Ricardo Díaz said: "After successfully bringing almost 600MW of solar to operations in the US, this investment supports the continued expansion of our presence in the country.
"We plan on growing our portfolio with well-contracted assets and building one of the country's premier renewable investment companies, bringing clean power to people and organisations through our diverse global generation platform."
The two solar facilities have long-term busbar power purchase offtake agreements in place with the regional cooperative utilities, which supply electricity to more than a million homes and businesses.
The deal is said to be first for Cubico in the Midcontinent Independent System Operator (MISO) region.
The two facilities are expected to reach financial close in the first quarter of next year and come online by 2022.
RES will construct Delta's Edge and Crossett solar facilities.
Cubico Origination and Execution senior vice-president Lance Jordan said: "We are happy to support these local communities through economic development, by investing in greenfield clean energy projects.
"The acquisition of Delta's Edge and Crossett is complementary to our existing solar investments across the south-east US and Texas."
In January 2019, Cubico agreed to acquire five solar projects totalling 580MW from Cypress Creek Renewables (CCR).
The projects were located in South Carolina, North Carolina, and Texas. Financial details of the deal have not been revealed.