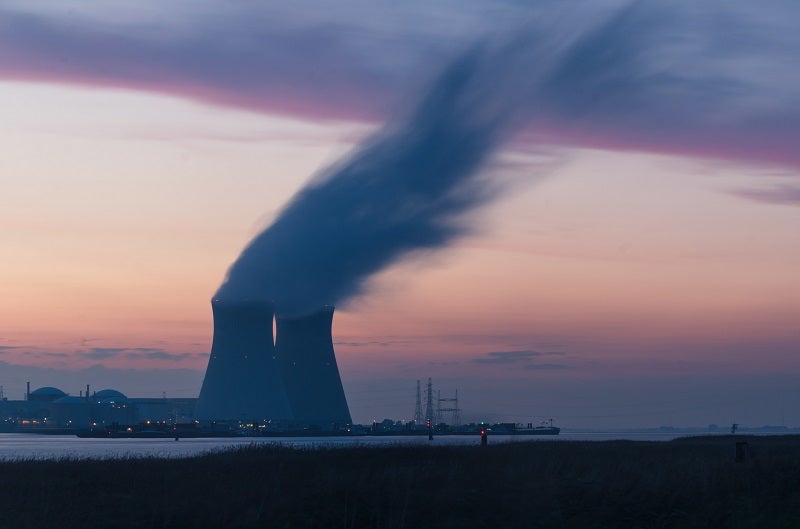 The Government of the Czech Republic has reportedly agreed to offer an interest-free loan to state-controlled utility company CEZ, to help with construction costs of a nuclear power station.
Reuters reported that the government hopes to replace the country's aging coal and nuclear plants with the new power plant.
CEZ will use the loan to construct a new nuclear power unit with approximately 1.2GW capacity at the existing Dukovany nuclear plant.
The loan would cover 70% of the estimated project cost of around $6.9bn (€6bn), according to a government document seen by the news agency.
Initially, the loan would be interest-free, but the government will charge 2% interest once the power plant begins its operations.
Additionally, the government has agreed to purchase power from the nuclear unit, giving CEZ security.
Czech Republic Industry Minister Karel Havlicek said via Twitter: "We are securing a stable source, affordable price of electricity."
The nuclear power plant still needs to obtain approval from the European Commission to ensure it meets the EU state aid rules.
Once it receives approval, several companies from Russia, China, France, South Korea and the US are expected to participate in CEZ tender to build it.
Although, Czech and security officials advised the government to keep Russian and Chinese firms out of the deal, the government has insisted on going ahead with all interested parties to ensure competitive bids. CEZ is expected to select the supplier by the end of 2022.