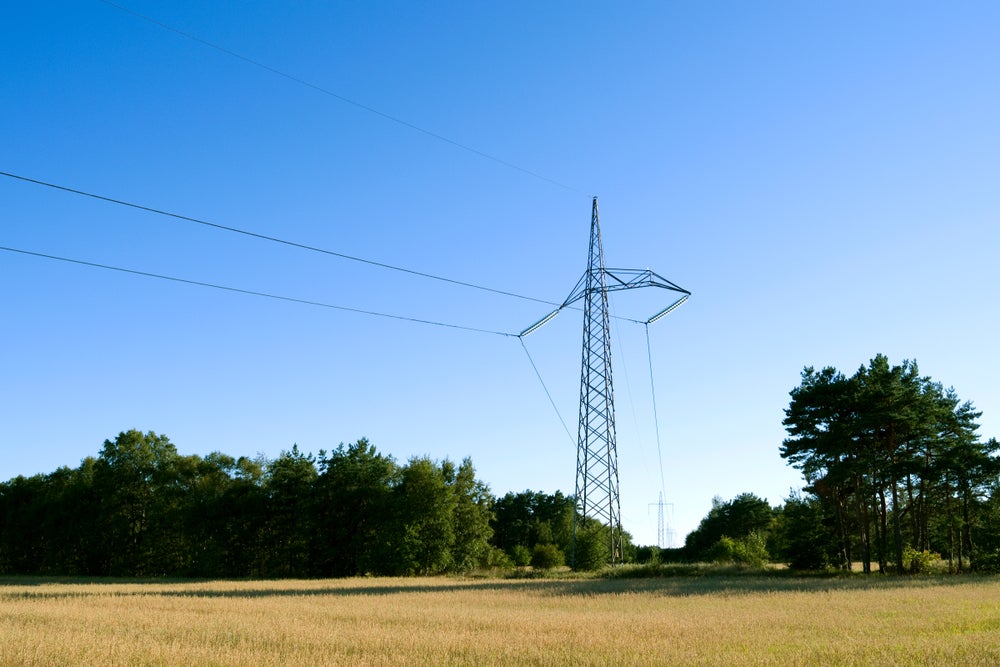 An unidentified Danish electricity producer was reported to the police this week for alleged insider trading after failing to disclose a reduction in production capacity, Bloomberg reports.
The company bought electricity on the European intraday market at prices lower than they would have been had it followed EU rules and published information about its capacity reduction sooner, the Danish Utility Regulator said in a statement on Wednesday.
"When a market participant gains access to knowledge that can have a significant impact on price formation on the market, the person concerned has a duty to publish the knowledge in question before the participant may act on it," reads the report from the Danish Supply Authority's director, Carsten Smidt. "We have a well-founded suspicion that this has not happened in this case, which is why we have now reported the company to the police."
The electricity producer has been notified for a breach of the obligation to publish internal information and the ban on insider trading in the EU's rules for integrity and transparency on the wholesale markets for trading in electricity and gas, the statement said.
European power prices surged to record highs last year after gas and oil flow from Russia was severely reduced. This was compounded further by issues with French nuclear reactors, resulting in significant output decline. The increasing share of intermittent renewable energy in the market system has also boosted volatility to its highest ever.
According to Bloomberg, Smidt said the regulator is looking into "a number of cases" of alleged insider trading due to high market volatility.
Separately, surges in prices and heightened unpredictably also led to traders taking huge bonuses in 2022. Three traders at Energi Danmark Group, one of the nation's biggest energy firms, were dismissed after refusing to forfeit bonuses worth as much as $44m (DKK 300m).
The Danish Supply Authority has handed the case over to the National Unit for Special Crime, which is the relevant police authority.