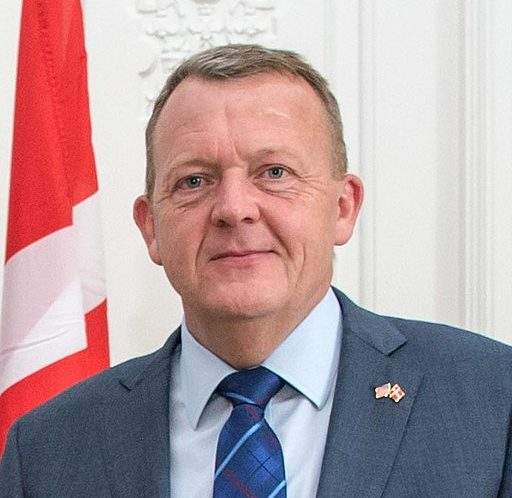 Denmark has announced plans to phase out diesel and petrol cars, banning the sale of these vehicles from 2030 onwards, and hybrids from 2035.
The announcement counters the country's 2016 decision to increase tax on electric cars, a move that caused sales to decline from more than 3% of new vehicles to almost zero.
In an address to parliament on Tuesday, Danish Prime Minister Lars Lokke Rasmussen said: "It is a big ambition that will be hard to achieve. But that's exactly why we need to try."
The proposal still needs to be approved by parliament before it can become law, and is due to be presented to parliament next week.
According to the International Energy Agency, under the terms of the Paris Agreement Denmark has laid aside subsidies of DKK 70m for development of EV charging stations, and infrastructure for hydrogen and gas in heavy industry. In addition, it has promised to incorporate 10% of biofuels into fuel by 2020.
Denmark has also set the target of becoming fossil fuel-free by 2050, and seeks to reduce carbon emissions in 2020 to 34% lower than 1990 levels.
In May this year, the Danish Ministry of Energy, Utilities and Climate announced its plans to phase out coal for electricity production by 2030.
France and the UK have also pledged to ban the sale of new petrol and diesel cars, though both have set the date for this at 2040, a decision which some have criticised for not being ambitious enough. UK think tank Green Alliance issued a call in March this year for the UK government to bring forward the date by at least a decade to close gaps in its renewable targets.
The mayors of a number of cities such as Paris, Madrid, Mexico City and Athens have said they plan to ban diesel and petrol vehicles from city centres by 2025.
Sales of electric cars make up more than 7% of all new car sales in Sweden, while more than half of all new cars in Norway are electric or hybrid vehicles.
According to the European Automobile Manufacturers Association, alternatively‐powered cars accounted for 5.7% of the EU market in 2017, with EV's making up 1.4% of total passenger car sales in the same period.