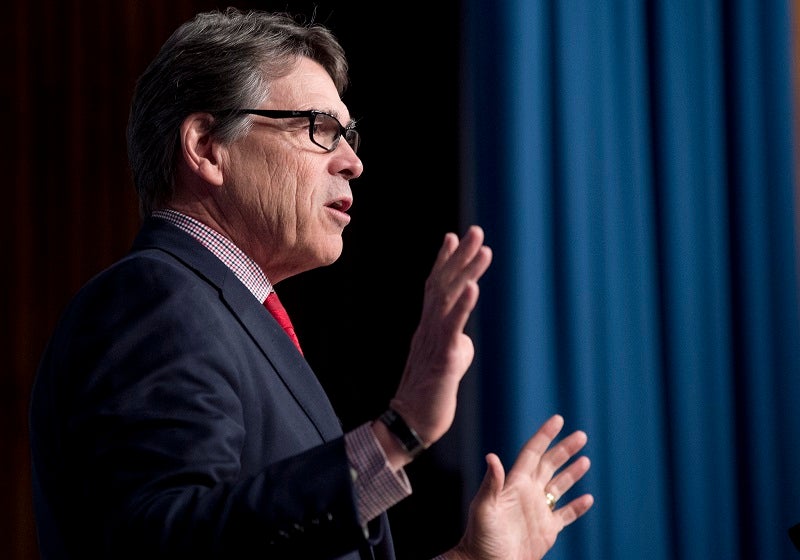 The US Department of Energy (US DOE) has opened the National Reactor Innovation Centre (NRIC) to support the development of advanced nuclear energy technology.
A result of the Nuclear Energy Innovation Capabilities Act (NEICA), the new centre is located at the Idaho National Laboratory (INL) in Idaho Falls, US.
The act was signed into law in 2018 to accelerate the development of advanced reactors in the country by eliminating financial and technical barriers.
US Energy Secretary Rick Perry said: "NRIC will enable the demonstration and deployment of advanced reactors that will define the future of nuclear energy.
"By bringing the industry together with our national labs and university partners, we can enhance our energy independence and position the US as a global leader in advanced nuclear innovation."
Technology developers from the private industry will receive support from NRIC required to test, demonstrate and evaluate the performance of their reactor concepts.
It will also help technology developers in speeding-up the licensing and commercialisation of their new nuclear energy systems.
Idaho Senator Mike Crapo said: "This is the ultimate public-private sector partnership that will take the next step to grow clean nuclear power across the nation.
"It makes sense that the INL is the place where private developers will now work with the Department of Defense and Nasa to come and demonstrate new nuclear technologies. I look forward to seeing micro-reactors and small modular reactors being built here. The best is yet to come!"
NRIC aims to demonstrate small modular reactor and micro-reactor concepts in the next five years.
In the fiscal year 2020 budget, the House Energy and Water Development committee had set aside $5m for NRIC.