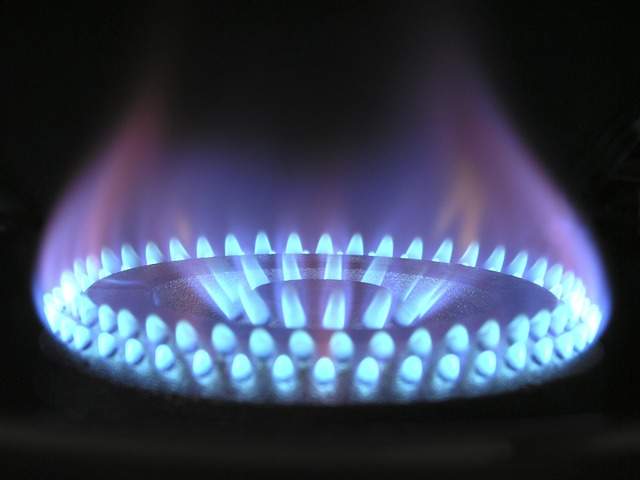 Multinational energy company Centrica has reported a 20% decline in earnings at its residential supply arm, with underlying operating profits falling to £430m in the six months to 30 June 2018.
Overall, the group-wide underlying half-year operating profits fell 4% to £782m.
The British Gas owner cited last year's prepayment price cap, an ongoing loss of customers, and rising wholesale energy prices as the driving factors, saying the decrease in profits "reflect[ed] extreme weather, rising commodity prices, regulatory uncertainty and competitive pressures".
The surge in wholesale prices makes a further increase in tariffs likely, though Centrica said they are "keeping the movement of wholesale energy prices and their impact on our cost of supply under review". These tariffs already affect more than four million British Gas customers.
The firm's half-year results also revealed it had lost 341,000 UK household energy accounts in the first half of this year, as customers move away to smaller companies. Centrica said this included 50,000 pre-payment accounts following the Government's imposition of a price cap last April.
A further price cap is due to be implemented later this year, imposed on standard variable tariffs (SVTs) and expected to affect around 3.4 million of Centrica's customers.
Group chief executive Iain Conn said that the company is "awaiting the final outcome of regulation to impose a temporary cap on all default tariffs for residential customers in the UK", though he added the firm has "plans in place to manage this".
A series of redundancies are expected as the group attempts to curb spending, with around 1,000 jobs due to be cut in a wider plan to reduce the workforce by 4,000 by 2020. The firm said that the cost-cutting targets are on track to save £200m in 2018.
In a company statement, Centrica said that "despite challenging conditions, we remain on track to deliver our full year financial targets".