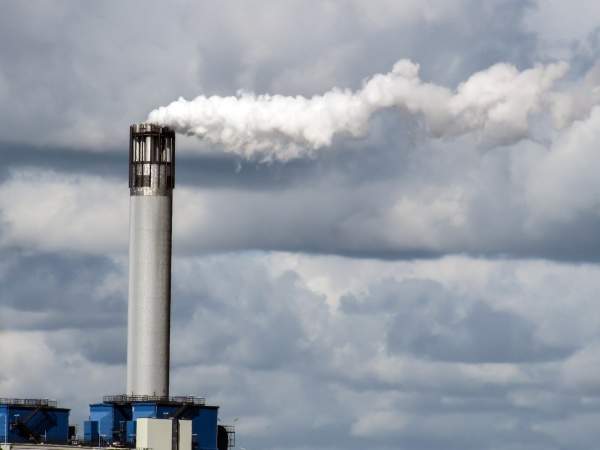 Norwegian standards and risk management agency DNV GL has released a report detailing the steps the power industry must take to tackle climate change.
The "Transition Faster" report looks at how the industry must grow to restrict the global temperature rise to safe levels. The most widely agreed "safe" rise is 1.5°C above average pre-industrial temperatures.
This would avoid the worst impacts of climate change, such as ocean acidification and sea level rises. However, it would still expose 420 million people to extreme heatwaves, according to Nasa's Global Climate Change website. The Paris Agreement on Climate Change aims to restrict the temperature rise to "well below" 2.0°C by 2050.
The DNV GL report projects that the Covid-19 coronavirus pandemic will reduce energy demand through to 2050 by 8%. This would put it at the same level as 2018.
In practice, this means 75 billion tonnes less CO₂ emitted before 2050, approximately equal to two years' emissions at the present rate. However, the report states: "To reach the 1.5°C 'safe' upper limit for a global temperature rise, we would need to repeat the decline in emissions we've seen in 2020 so far, every year from now on."
It also predicts that global CO₂ emissions from energy generation have already peaked. However, it reminds readers that the earth is currently not on target to achieve its 2050 goals.
Important to grow solar power capacity "by more than ten times by 2030"
As a result, the report calls for increased growth of solar and wind generation. It says that 5TW of solar power and 3TW of wind power across the world by 2030 would be necessary to keep the global temperature rise below 1.5°C.
This would mean solar generation would need to scale up by more than ten times its current amount, and wind scale up by more than three times. It would also mean these renewable sources could support 50% of global electricity use.
The report also seeks an increase in battery production to 50 times its current level. This would enable the rise of electric vehicles as well as power storage to ensure continuous electricity supply.
This would, in turn, need an annual investment of more than $1.5tn to reinforce and expand the world's power grids. The upgrade works would need to include ultra-high-voltage transmission networks, more reactive networks, and provisions for electric vehicles.
Beyond this, global energy systems would need to start becoming 3.5% more efficient every year at some point over the next ten years.