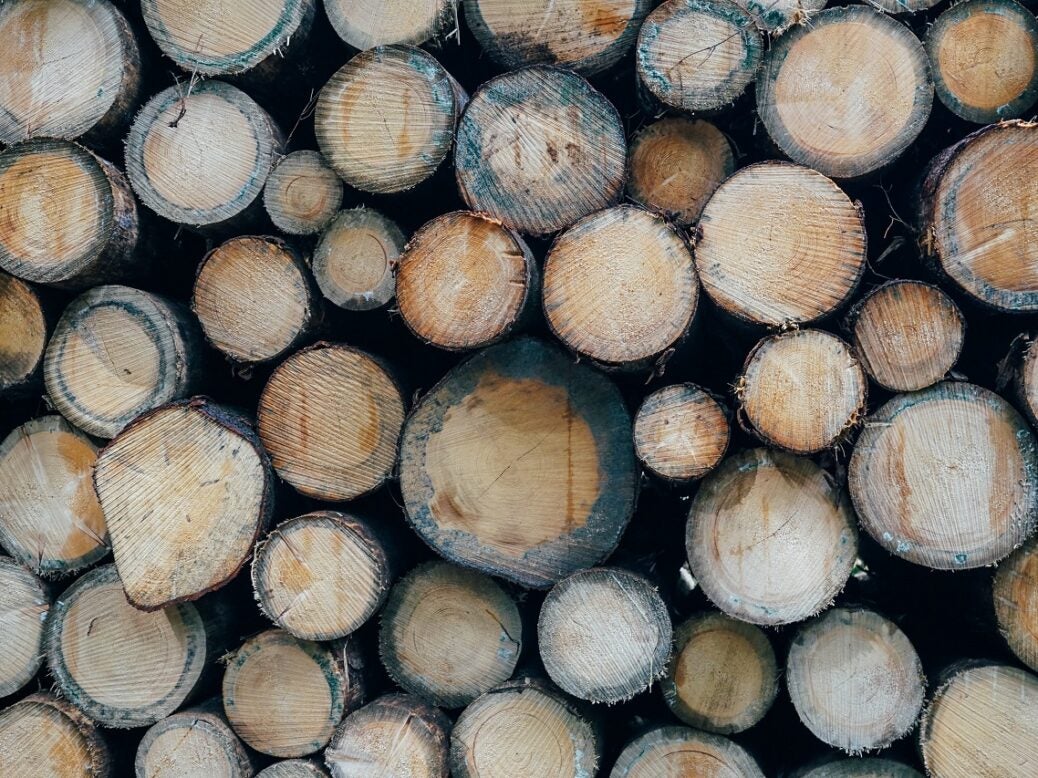 Drax Group and one of its subsidiaries have agreed to acquire Pinnacle Renewable Energy for a cash sum of $652m (C$831m).
The group company, along with Drax Canadian Holdings, has signed a definitive arrangement to purchase all issued and outstanding common shares. The deal includes the assumption of net debt and Pinnacle's non-controlling interests in its joint ventures.
Pinnacle Renewable Energy CEO Duncan Davies said: "Pinnacle's board of directors has unanimously determined that the transaction represents the best course of action for the company and its shareholders.
"On closing, the transaction will deliver immediate, significant, and certain cash value to our shareholders.
"At the same time, the combination of Pinnacle and Drax will create a global leader in sustainable biomass with the vision, technical expertise and financial strength to help meet the growing demand for renewable energy products around the world."
Pinnacle shareholders have entered into voting support agreements in favour of the deal. This includes Canadian investment firm ONCAP, which owns 36% of the outstanding Pinnacle shares. According to the agreement, Pinnacle shareholders will receive $8.88 (C$11.30) per share in cash.
Apart from shareholder approvals, the closing of the deal is subject to governmental and regulatory approvals and the approval of the Supreme Court of British Columbia.
Pinnacle said that the transaction will be implemented pursuant to a plan of arrangement under the Business Corporations Act (British Columbia).
Completion of the deal is not subject to a financing condition and is expected to take place in the second or third quarter of this year.
Drax CEO Will Gardiner said: "I am excited about this deal which will reinforce Drax's position as the world's leading sustainable biomass generation and supply business, delivering against our strategy to increase self-supply, reduce our biomass production cost and create a long-term future for sustainable biomass.
"We expect to benefit greatly from Pinnacle's operational and commercial expertise, and I am looking forward to what we can achieve together."