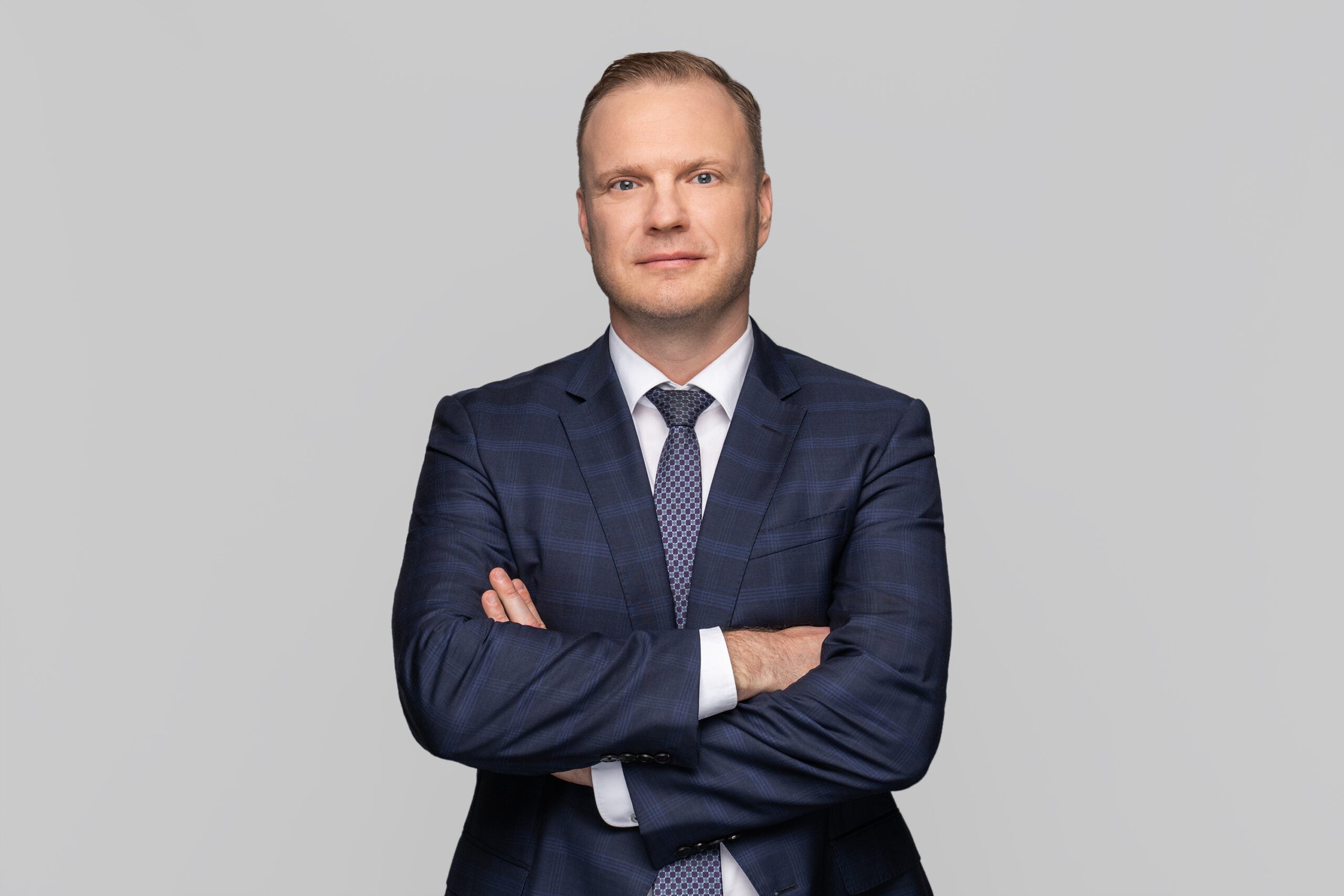 Ukraine's largest renewable developer, DTEK Renewables, has settled most of its dispute with an instrument of the Ukrainian Government.
The company alleged that the state power purchasing company Guaranteed Buyer had withheld payments for power delivered since 2019. Despite DTEK and other Ukrainian producers accepting a reduced feed-in tariff in that year, the company had not received payment almost one year afterward. Because all companies besides DTEK had received their payments, CEO Maris Kunickis alleged that the state had discriminated against the company in a "deliberately political move".
The delayed payments led the company to delay investments and caused the company's credit rating to fall. Power Technology previously reported on the dispute, after DTEK started international court proceedings against the government company Guaranteed Buyer.
A spokesperson for DTEK Renewables told us: "On 21 January 2022, DTEK Renewables received the balance of the overdue debt in the amount of UAH2.7bn ($96m ) from the state-owned company 'Guaranteed Buyer' for the electricity produced from renewable sources in 2020 and partly in 2021.
"The debt repayment was one of the main obligations of the government under the memorandum with investors on the voluntary reduction of "feed-in" tariffs in June 2020.
"The fulfillment of the state's obligations to pay off old debts to renewable energy investors means that the country is striving to regain investors' trust and is interested in the development of renewable energy sources as an unopposed opportunity to increase its energy security. This also means that the country intends to achieve key decarbonisation indicators."
Despite the delivery of funds, DTEK says that Guaranteed Buyer has not yet paid companies for power delivered in 2021. Unlike the previous dispute, DTEK is not alone in demanding payment for 2021.
DTEK's spokesperson continued: "According to 'Guaranteed Buyer', the state-owned company has a debt to the renewable energy sector in the amount of UAH9.6bn ($340m). At the same time, the level of payments to the company for the last year is about 83.6%.
"DTEK Renewables hopes that the debt to the producers will be fully repaid in the near future. The settlement of the debt crisis will help restore investors' trust in Ukraine and will prompt them to continue investing in the development of renewable energy sources."