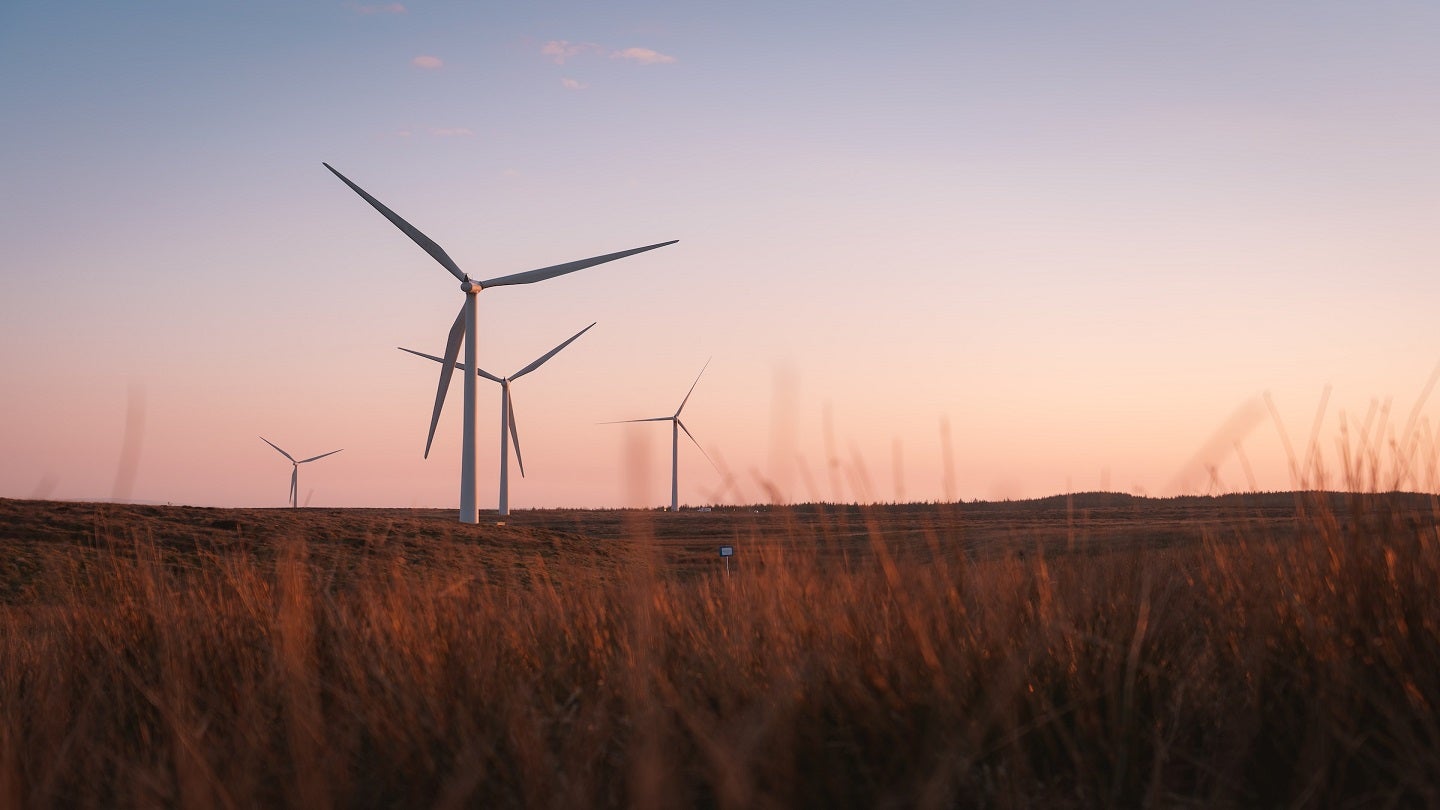 Ukrainian private energy company DTEK has opened the 114MW phase one of the 500MW Tyligulska wind power plant.
The plant is located 100km from the frontline of the Russian invasion of the country, which began in February 2022.
The company has invested $200m for the phase one construction, which features 19 turbines.
It is claimed to be one of the first projects to deploy 6MW Enventus turbines from Danish wind turbine manufacturer Vestas.
The second phase of the $430m project will add 64 wind turbines and increase output to 500MW.
Once operational, the 500MW plant is expected to become eastern Europe's largest onshore wind farm and provide power for residences and businesses in the south of the country.
The company's plans for Tyligulska are part of its strategy to achieve net-zero emissions by 2040.
It will also aid Ukraine in becoming a clean energy exporter to the EU.
The decision to construct the Tyligulska wind power plant was taken three years ago, as part of the company's strategy to expand its renewable energy portfolio.