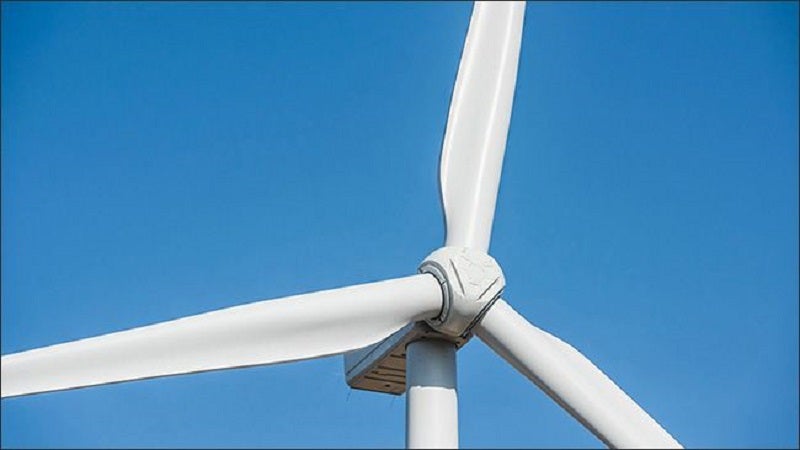 Duke Energy Renewables Wind, a non-regulated subsidiary of Duke Energy, has secured the OCS-A 0546 lease area in the Carolina Long Bay offshore wind auction.
The leased area awarded by the Bureau of Ocean Energy Management (BOEM) was one of two awarded as part of an Atlantic Outer Continental Shelf renewable energy auction.
Duke Energy won the OCS-A 0546 area after placing a bid of $155m.
Located east of Wilmington, the OCS-A 0546 leased area has the potential to support up to 1.6GW of offshore wind capacity by 2032.
The site will generate enough clean energy to power approximately 375,000 homes.
BOEM awarded the other leased site, OCS-A 0545, to TotalEnergies for a $160m bid.
Duke Energy North Carolina president Stephen De May said: "Securing this lease creates optionality for future offshore wind if the North Carolina Utilities Commission determines it's part of the least-cost path to achieve 70% carbon reduction by 2030 and net-zero by 2050.
"As we continue to assess the area and project potential, we look forward to listening and learning from diverse stakeholders and community members in the region to ensure we are being thoughtful about all aspects of the potential project."
Duke Energy plans to begin site assessment and characterisation activities in the OCS-A 0546 area next year subject to receiving regulatory approval.
The company aims to bring the site into operation between 2030 and 2032. It also plans to file a proposed carbon plan with the North Carolina Utilities Commission on 16 May this year.
By next year, Duke Energy's team will develop a site assessment plan for BOEM's approval.
Construction works at the site will begin after BOEM approves a construction and operations plan, and all appropriate federal and state regulatory approvals have been given.