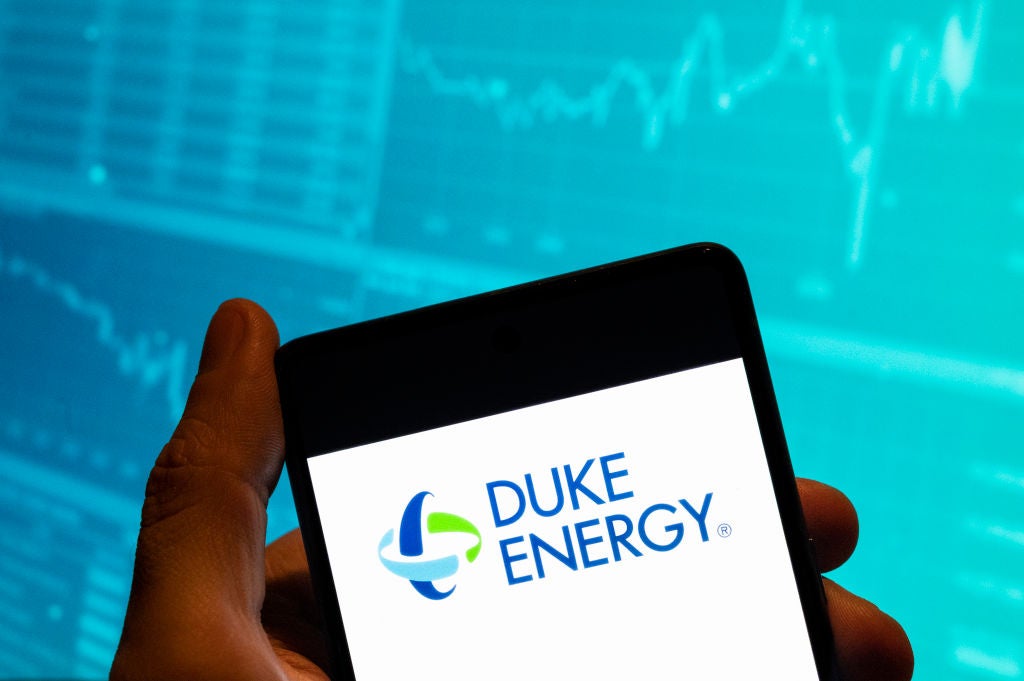 Gas and electric firm Duke Energy on Tuesday posted first quarter results of $1.01 earnings per share (EPS), falling short of Wall Street predictions amid warm weather and lower production.
The US-based company's adjusted EPS ended on $1.20, compared with $1.29 from the same period last year. In 2022's first quarter, its EPS stood at $1.08, according to a press release.
Warmer-than-usual weather in the American south over the winter period resulted in lowered demand as households reduced home heating, weighing on supply distribution.
Despite missing analyst predictions of adjusted EPS of $1.26 for the quarter, Duke Energy chair, president, and CEO Lynn Good said: "We're making great progress on our strategy across our entire service territory, meeting our commitments and advancing investments in a balanced way to better serve our customers.
"From grid improvements, to adding renewables, to advancing policy, we're taking collective action to transform and ready the system for a zero-carbon future."
However, higher rider charges helped the company bring in a revenue rise of around 3.8% to $7.3bn, this time coming in above analyst estimates, which had revenue for the quarter at $6.6bn.
Duke's electric utilities, which serve 8.2 million customers in North and South Carolina, Florida, Indiana, Ohio and Kentucky, saw overall income fall of approximately 12%, down to $791m from last year.
For its gas business, which provide energy for 1.6 million customers in North and South Carolina Ohio, and Kentucky, as well as Tennessee, income rose around 13% to $287m, aided by better retail margins, according to the statement.
Good added that the company is anticipating stronger quarters ahead. As a result, it will reaffirm the adjusted 2023 EPS guidance range of $5.55 to $5.75, and long-term adjusted EPS growth rate of 5% to 7% through 2027 off the 2023 midpoint of $5.65. Management does not forecast reported GAAP EPS and related long-term growth rates, it said in a statement.