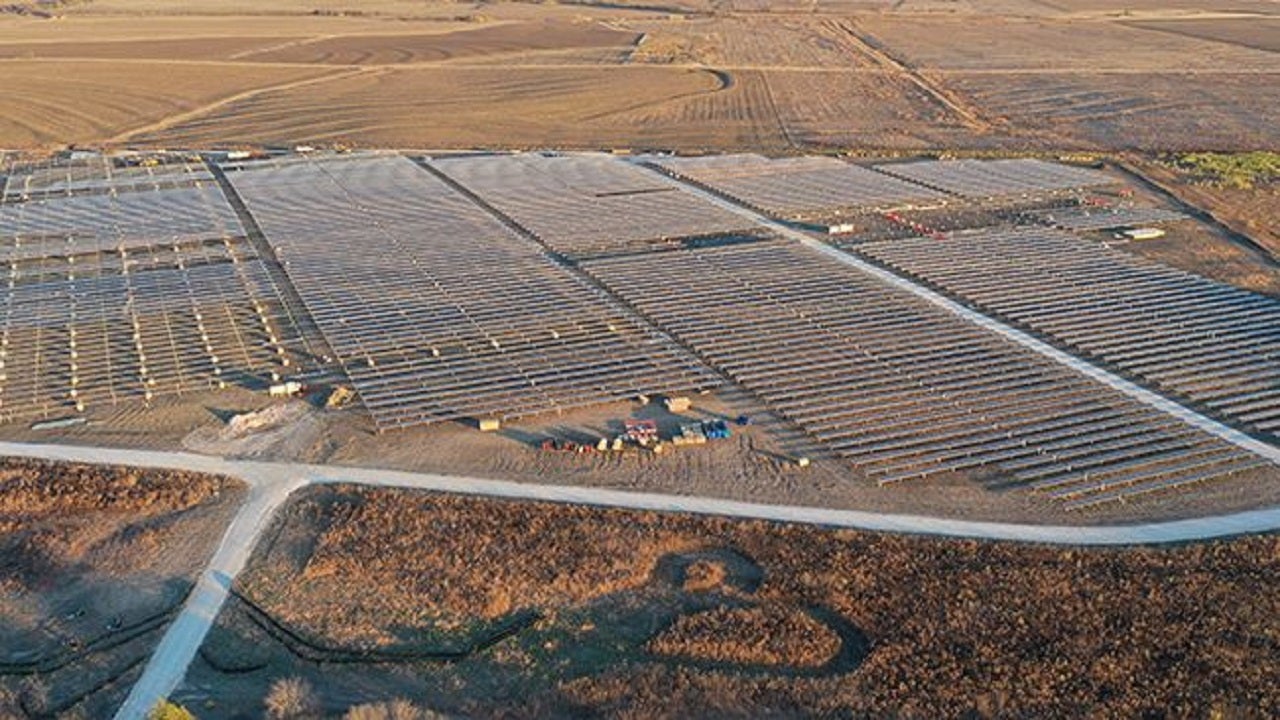 Duke Energy Renewables will acquire a solar project from Canadian Solar's subsidiary Recurrent Energy.
The Duke Energy subsidiary announced the acquisition of the 144MW Pflugerville Solar project in Texas on Thursday.
The Pflugerville Solar project is currently under construction and is expected to come online this year. Spread across 932 acres of land area in Travis County, the facility will use 489,600 pieces of Canadian Solar's bifacial BiKu modules. Engineering and construction services for the project are being provided by Signal Energy.
Duke Energy Renewables president Chris Fallon said: "We're excited to add this terrific project to our growing Texas solar portfolio to meet the increasing demand for power in the state and support our longstanding relationship with Austin Energy.
"In addition to providing Austin Energy's customers with low-cost clean energy, this project will also bring significant economic benefits to the state."
For this project, Duke Energy Renewables will provide the long-term operations and maintenance services.
Canadian Solar chairman and CEO Shawn Qu said: "We have a long-standing relationship with Duke Energy Renewables and are pleased that they have become the new owners of Pflugerville Solar, as it is a landmark project that will power local homes in the Austin area, supporting the clean energy transition as the Lone Star State continues to diversify its energy mix."
Once operational, Pflugerville Solar project will power nearly 27,000 homes. The City of Austin's electric utility Austin Energy will purchase power from facility under a 15-year power purchase agreement.
In August, Recurrent Energy secured debt and tax equity financing of more than $234m to support the construction of the project.
During the peak construction phase, the project will employ 350 workers. Nearly 50% of those construction jobs will be filled by local skilled tradesmen of Travis County area.
Pflugerville Solar project is said to be the fifth project acquired by Duke Energy Renewables from Recurrent Energy.
The project is also expected to support Duke Energy's goals of doubling its renewable energy resources by the end of 2025.
Financial details of the deal have not been disclosed by either company.