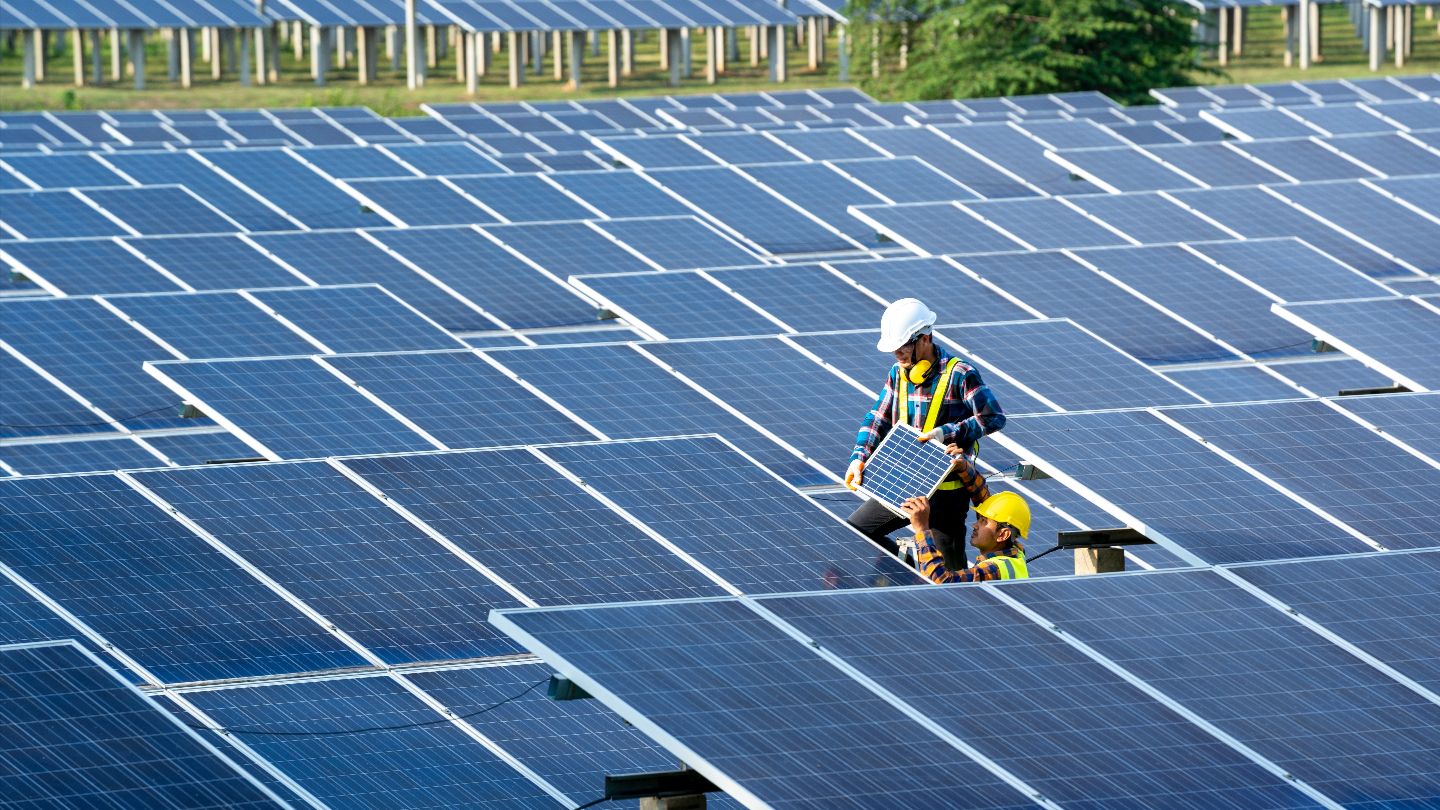 Duke Energy, a North Carolina-based utility company, has completed two more solar plants in Florida, US, after building two earlier facilities in the north of the state.
The new projects, named the Bay Ranch Renewable Energy Center and the Hardeetown Renewable Energy Center, each have a power-generating capacity of 74.9MW.
Located in Bay County, the Bay Ranch project is constructed on 650 acres of land close to Highway 22.
It is powered by 220,000 solar panels placed on single-axis trackers.
The electricity generated from the solar plant will power 23,000 average-sized homes at peak production.
Planning and development on the project began in the winter of 2020, with local permits secured in March 2021.
Construction on the solar project began in April 2022 and 200 jobs were created during its construction.
The Hardeetown project is located on 780 acres of land in Levy County, Florida.
The plant is powered by 197,000 solar panels placed on trackers. It created 200 to 300 temporary jobs during its construction.
Planning began in November 2021 while construction began in April 2022.
The construction of the two projects also provides indirect economic benefits such as increased local spending, and tax revenues generated during operations will support local communities.
Duke Energy Florida state president Melissa Seixas stated: "Not only are these new solar sites helping advance Florida's clean energy transition, but they will also provide real savings to committed programme subscribers and additional economic benefits to our communities."
Enrolled customers will not only benefit from the solar power generated, but can earn credits for their electricity bills without the need to install or maintain their own equipment.