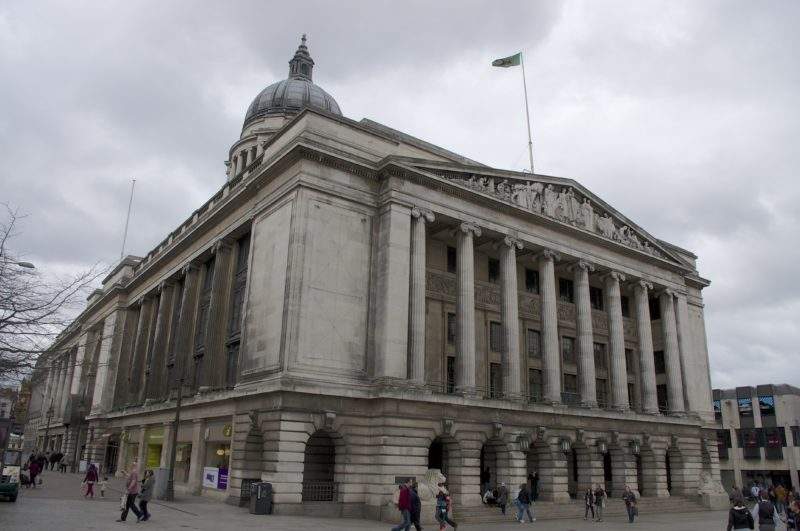 Researchers from the University of Nottingham's School of Psychology and the Horizon Digital Economy Institute have developed e-Genie, a tool for businesses that monitors energy usage to help reduce operating costs.
Dr Alexa Spence, who led the study, identified the 'top-down, technology-focused' approach typically taken to reduce energy use in businesses as being ineffective, and having failed to engage groups in working to reduce electricity usage.
"We designed e-Genie with the aim of tackling some of these issues," she said, "giving control back to the users by making energy data visible and supporting discussion between users, taking the focus beyond individual behaviour to create and promote social energy behaviours."
The program boasts three measurements: a temperature calendar, a monitor that measures electricity usage in kilowatts, and an 'always on' tool that measures overnight energy use. There are three options to engage with this data: users can email a facilities manager to discuss an energy concern, contribute to a 'pinboard' website which uses text and thermal images to engage groups in a conversation, or use the 'pledge' feature to create and track goals to reduce energy usage. It can be accessed from a range of devices, including desktop computers, smartphones and tablets, making it a flexible and highly collaborative system.
e-Genie was trialled by Nottingham County Council, and delivered reductions in electricity use of 25% after two weeks and 37% after six weeks, in 'Digital energy visualisations in the workplace: the e-Genie tool', published in Building Research & Information. Individuals working in the council also reported an increase from 4.7 to 5.1 in a subjective seven-point scale measuring 'concerns about saving energy at work' following the introduction of e-Genie to the council.
However the report also concluded that 'the deployment faced significant problems with engaging members of staff', suggesting that further research may be required before the software can be effectively introduced to businesses across the country.
According to Business Energy, the average UK business spends £2,585 per year on electricity bills, with this figure increasing to £7,346 for industrial-sized companies.
"What is unique and interesting about e-Genie is the psychology and social theory that went into its development," said Dr Nick Banks of the Centre for Sustainable Energy, which is developing e-Genie as open source software. "It's not just about presenting information about temperature and cost to staff which has already been done in any number of energy management systems using dashboards."