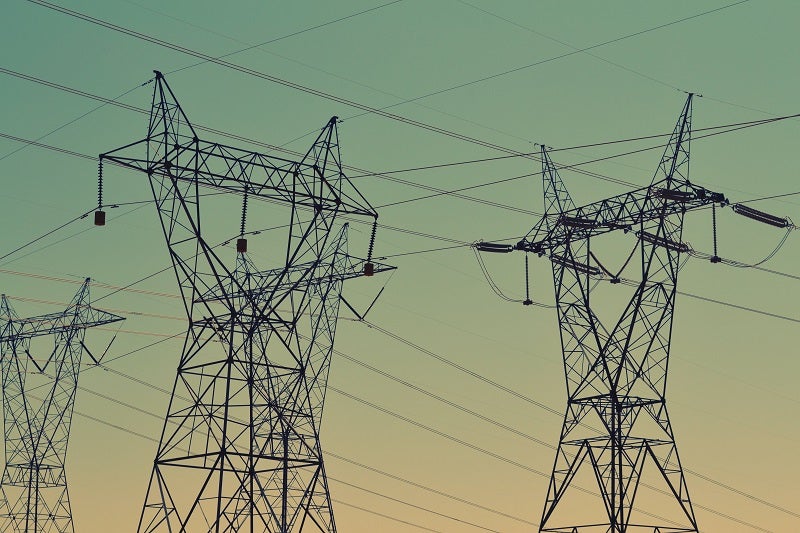 German energy company E.ON has signed an agreement with Hungarian energy firm Mvm Group to sell Innogy 's entire electricity and gas retail business in the Czech Republic.
Financial details of the deal have not been disclosed by the companies.
innogy currently serves 1.2 million gas customers and 0.4 million electricity customers in the Czech Republic.
E.ON previously signed agreements to divest a significant portion of its heating electricity business in the country, which is part of the company's electricity retail business in Hungary.
It has also signed agreements to discontinue the construction and operation of a number of electric vehicle (EV) charging stations on motorways in Germany.
Completion of the deal is subject to the approval of the European Commission (EC) and expected to close before the end of this year.
This transaction marks the final step in the fulfilment of the remedies offered by E.ON in the context of the antitrust approval of its takeover of innogy.
Last month, innogy selected 14MW offshore wind turbines for its 1.4GW Sofia Offshore Wind Farm, which is located 195km from the UK coast on Dogger Bank in the shallow area of the central North Sea.
The company signed a corresponding preferred supplier agreement with Siemens Gamesa Renewable Energy towards this end.
In April 2017, EON announced that it will develop, construct and operate a demonstration site for airborne wind technology in County Mayo in Ireland.
The firm also signed a collaboration agreement with the Netherlands-based airborne wind energy firm Ampyx Power. Under the agreement, Ampyx was the first user to test its 2MW airborne wind energy system at the site.