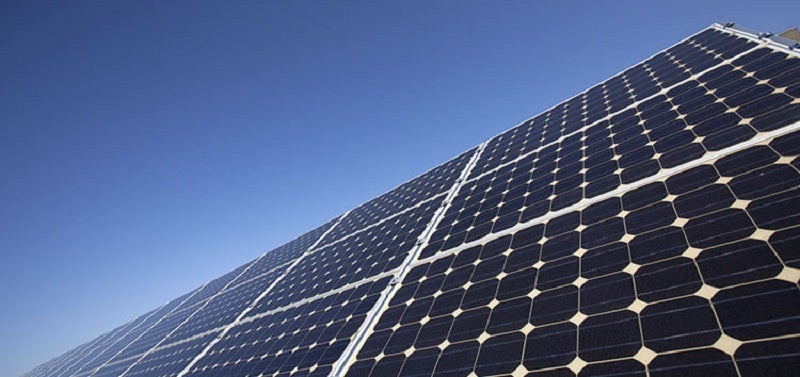 The European Bank for Reconstruction and Development (EBRD) has invested €23m in the French renewable energy producer Voltalia.
As part of this investment, EBRD has acquired a 2.8% stake in Voltalia.
The investment is expected to help Voltalia expand its operations to countries where the EBRD invests.
Voltalia is involved in the production of electricity from various renewable energy sources such as wind, solar, hydro and biomass and is involved in storage.
By next year, the company intends to expand its installed capacity to more than 1GW and also intends to add another 1.6GW of renewable assets in operation or under construction by 2023.
The latest investment from EBRD is part of a larger capital increase to finance Voltalia's investment programme for 2020-23.
As a shareholder, EBRD aims to diversify the company's region of activity from Brazil and France and invest in renewable projects in countries such as Morocco, Tunisia, Egypt and Greece where it is active.
In addition, EBRD aims to offer its experience to the French company in financing renewable energy projects and knowledge of the business environment, as well as regulatory frameworks in the countries it invests.
Last September, EBRD agreed to provide a financial package of up to $102m to Turkish firm Akfen Renewables.
Funds will be used by Akfen Renewables to construct four windfarms and nine solar photovoltaic (PV) plants, with a combined capacity of 327MW.
EBRD and the IFC each hold a minority stake of 15.98% in the company. IFC is a private sector arm of the World Bank (WB).