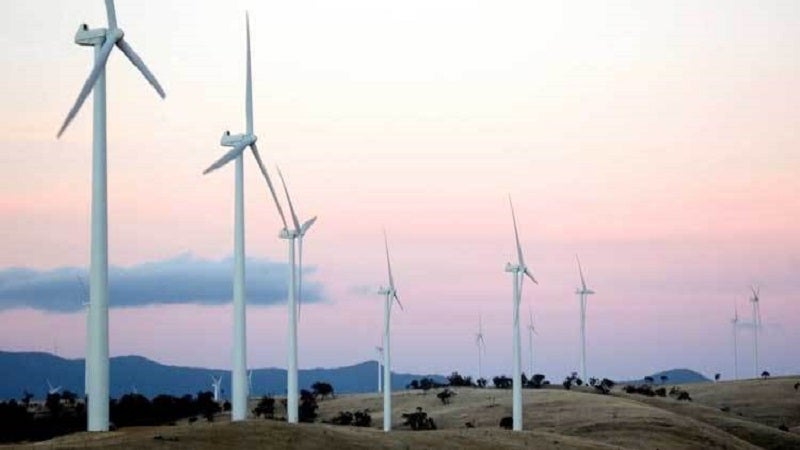 The European Bank for Reconstruction and Development (EBRD) has agreed to provide a loan of €58m for the construction of 105MW Bajgora windfarm in Kosovo.
Located in the Mitrovica municipality in northern Kosovo, the windfarm is owned by Sowi Kosovo, which is majorly owned by Israeli renewable energy company Enlight Renewable Energy.
In addition to the €58m loan from EBRD, the windfarm will also receive funding from Erste Group Bank and NLB Bank.
EBRD EMEA Energy director Harry Boyd-Carpenter said: "We are delighted to be partnering again with Enlight and our co-financiers to support this landmark project. It is great to see a country that has relied for so long on lignite begin to exploit its renewable potential.
"The success of this project is a tribute to all involved, but especially the Kosovar authorities, who have built a contractual framework that can attract high-quality international investors and lenders."
The Bajgora windfarm will be one of the largest windfarms in the country. Upon completion, the wind facility is expected to represent nearly 10% of Kosovo's installed capacity.
Additionally, the project will increase the country's renewable installed capacity to more than 200MW, and also help the country to meet its target of 400MW by 2026.
Currently, the country depends mostly on coal-fired power plants for electricity. The new windfarm is expected to offset 247,000 tonnes of carbon emissions annually.
The increased use of renewable energy will help the country to address power cuts and pollution caused by Kosovo's two existing coal powering main electricity plants.
EBRD has worked with the country's government over the last three years to develop legislative reforms that will help bring in financing for renewable projects.