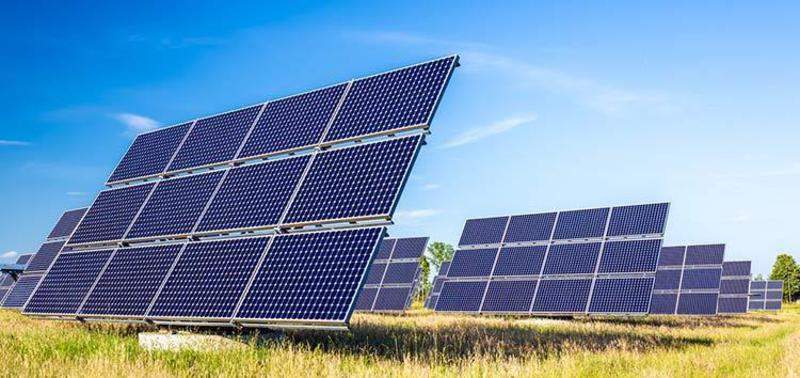 The European Bank for Reconstruction and Development (EBRD) and its partner Clean Technology Fund (CTF) have agreed to provide financial assistance to Energopark Yavoriv for construction of the first stage of a 72MW solar plant in Lviv, Ukraine.
This first stage is expected to consist of a 36MW facility, which will later be doubled to 72MW capacity in its second stage of development.
Energopark Yavoriv was created specifically for the construction project and is majority-owned by Zinoviy Kozytskiy, whose core business activities focus on renewable energy generation.
"The EBRD will provide a ten-year loan of €17.3m"
The plant is being built on the site of a former chemical plant near the village of Ternovytsa in the Yavoriv district of Lviv.
Under the agreement, the EBRD will provide a ten-year loan of €17.3m, while CTF will extend an 11-year loan of €6.9m.
The new investment is made under EBRD's financing framework for sustainable energy in Ukraine, which is designed to help the country achieve a more environmentally friendly energy-mix operation.
EBRD noted that it previously worked with the Zinoviy Kozytskiy to finance two wind projects in Ukraine's Carpathian mountains, which are both already on-stream.
In addition to renewable energy, the EBRD also intends to make investments in environmentally friendly transport and agriculture.