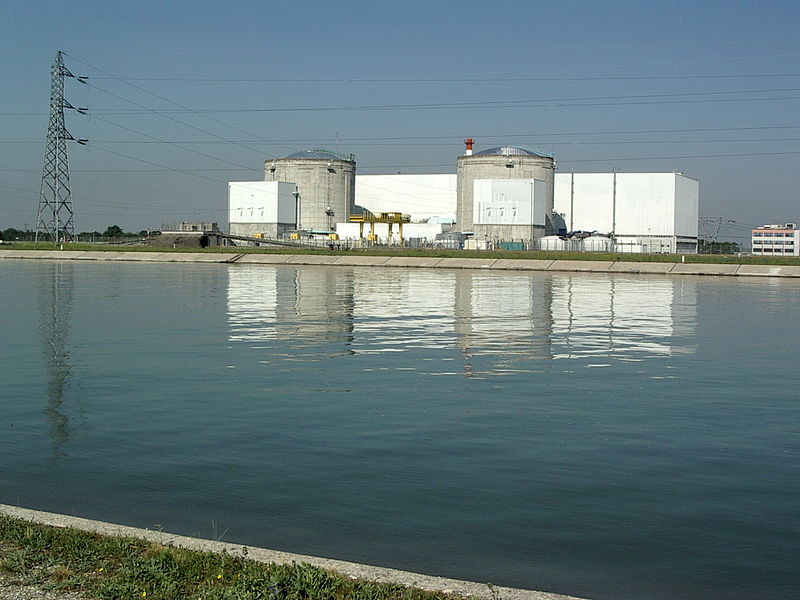 French electric utility company EDF has submitted an application seeking approval for the termination of operations and permanent shutdown of both reactors at Fessenheim nuclear power plant (NPP).
The company submitted the application to the country's regulatory authority and the minister in charge of the energy and solidarity transition.
The first reactor is planned to be closed on 22 February 2020, followed by a planned shutdown of the second reactor on 30 June in the same year.
EDF chairman and CEO Jean-Bernard Lévy said: "I would like to celebrate the efforts of Fessenheim personnel and contract staff, who have continued to operate our facility safely while maintaining extremely high levels of performance.
"I have already ensured them that the company holds them in high esteem and that they will continue to receive all the company's support during the redeployment process."
The submission of the application to shutdown Fessenheim NPP comes after signing of a protocol agreement between the French State and EDF.
The State has agreed to provide compensation to EDF for the early closure of Fessenheim NPP, which would support the law passed on 17 August 2015 that emphasised the limitations of nuclear power output and focus on the energy transition to support green growth.
Furthermore, compensation was agreed for expenses incurred by the closure of the plant that included post-operational expenditure, BNI taxes, dismantling and staff redeployment costs.
The costs for the plant closure, which are estimated to be around €400m, will be paid over a four-year period following the facility closure.
Succeeding payments in compensation for any loss of earnings, which include income from future power generation until 2041, will be calculated 'ex-post' based on nuclear output selling prices, including observed market prices.