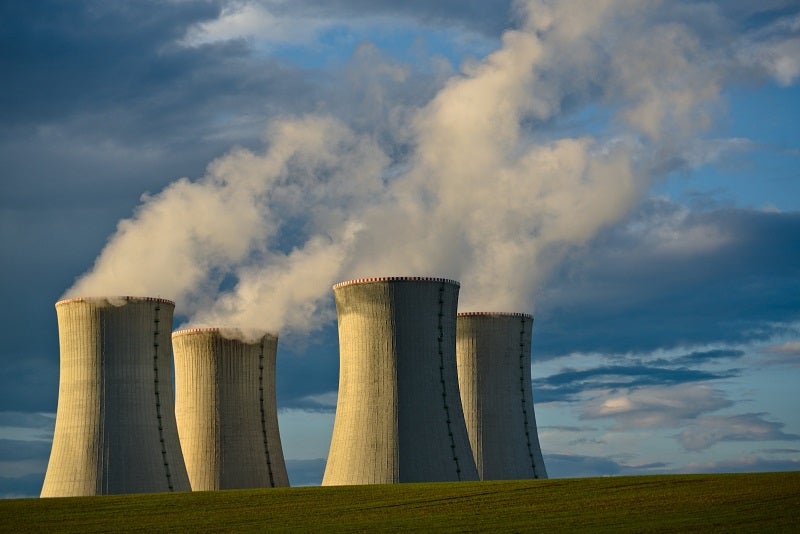 French state-owned electric utility company Électricité de France (EDF) has signed a binding agreement with General Electric (GE) to acquire GE Steam Power 's nuclear activities.
GE Steam Power's business activities include the production of conventional island equipment for the new nuclear power facilities including Arabelle steam turbines.
Its business activities also comprise maintenance and upgrade services for the existing nuclear power plants located in the Americas, as well as overseas locations.
The deal also includes steam turbine technology for future nuclear plants, such as the European pressurised reactors (EPR2) and small modular reactors (SMR).
The binding agreement between the two companies builds on the process, which first began in February this year.
Following the sale, GE noted that it plans to focus on its gas turbine and renewable energy businesses
In a statement, GE said: "This acquisition will enable EDF Group to strengthen the technologies and skills around the conventional island which are essential for the maintenance of the existing nuclear fleet and future projects."
Completion of the deal is subject to customary closing conditions including regulatory approvals and is expected to take place in the second half of 2023.
In September this year, bp North America agreed to acquire EDF Energy Services to expand its presence in the US retail power and gas business.
EDF ES is engaged in the supply of power, natural gas, and related services to commercial and industrial (C&I) customers across the US.
Its customer base includes retailers, universities, manufacturers, municipalities, and power generators, but does not cover residential consumers.