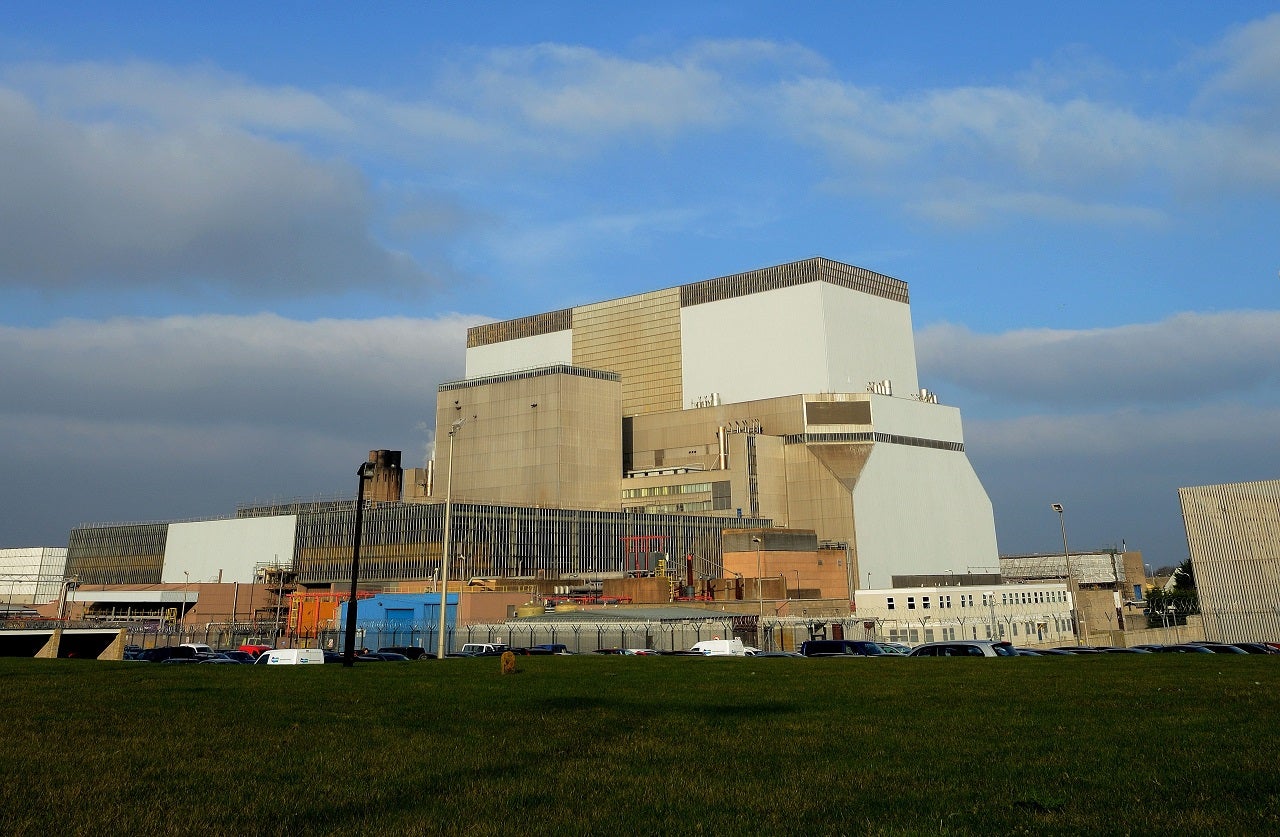 UK-based company EDF Energy has announced plans to close Hinkley Point B power station in Somerset no later than 15 July 2022.
In 1976, Hinkley Point B, which is said to be the UK's most productive nuclear power station, started generating low carbon electricity.
Since its inception, the plant has produced more than 300TWh of electricity, which is sufficient to power every home in the UK for three years.
EDF Hinkley Point B station director Peter Evans said: "This station has delivered more low carbon energy during its lifetime than any other UK nuclear station. This is an outstanding achievement and a testament to the dedication of all those who have worked here over the decades.
"When work started on this generation of nuclear reactors in the 1960s, few could have anticipated how important it has become to generate our power with little or no emissions.
"Over its life, this station has helped the UK avoid millions of tonnes of carbon dioxide going into the atmosphere and provided rewarding jobs for thousands of people and supply chain partners across Britain. Although there is much change to come, this is a moment to be proud of what we have achieved."
In June, the nuclear power plant stopped power generation for extensive graphite inspections and maintenance.
After inspections, EDF developed the safety case required to restart operations, which will soon be with the Office for Nuclear Regulation for review.
Once Hinkley Point B stops power generation permanently, the company will take on defuelling the station, which is the first phase of the nuclear decommissioning process.
This process is expected to take several years.
In September, EDF Energy reportedly announced plans to shut Hinkley Point B nuclear plant in south-west England earlier than planned.