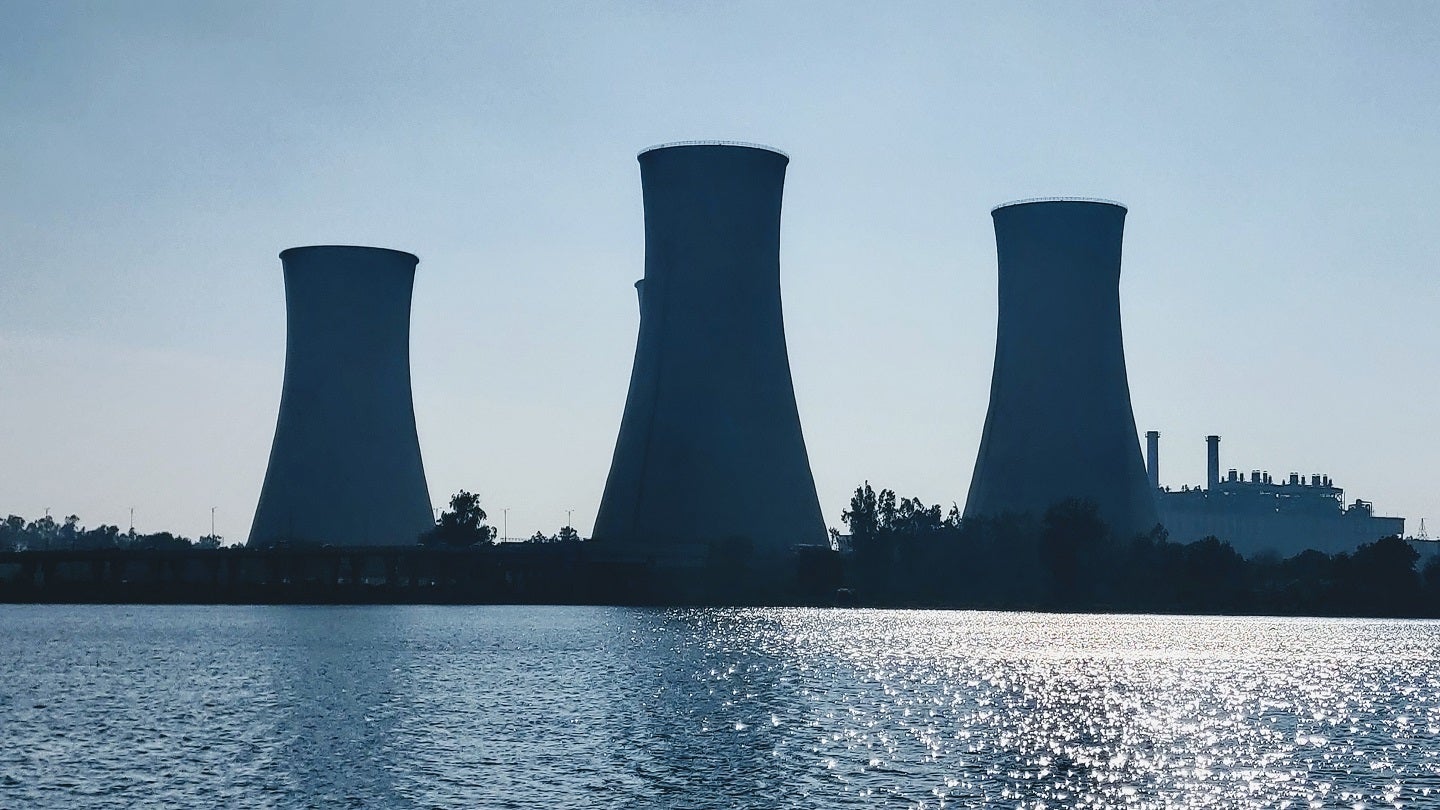 French energy company EDF has decided to extend the lifespan of its Heysham I and Hartlepool nuclear power stations in the UK by two years.
Located in Lancashire and Teesside respectively, the Heysham I and Hartlepool power stations have been operational for 40 years.
The power plants were given to EDF in 2009 and were due to end production in 2014.
Since taking over their operations, EDF has invested more than £7bn ($8.4bn) to extend the generating lifetimes of its UK nuclear fleet, increasing its planned output by more than 30%.
The company has made a 'sizable' financial investment to allow the Heysham I and Hartlepool plants to continue generating until 2024. This has now been extended until March 2026.
Over a two-year period, the extra 29TWh of electricity that these stations could produce could help replace six billion cubic metres of gas.
In addition, EDF plans to invest more than £1.5bn over the next five years to sustain 'safe and reliable generation' while preparing for and delivering defueling.
EDF Generation managing director Matt Sykes said: "Supplying zero-carbon and affordable electricity, whatever the weather, has never been more important than right now.
"Our ongoing investment and careful stewardship of the UK nuclear fleet since 2009 has allowed us to make today's decision and helps support the UK's energy security at this challenging time.
"As well as helping the UK reduce its use of imported gas, it is also great news for the 2,000 skilled people whose jobs are supported by these sites and will help preserve valuable technical and operational skills that will be critical as the UK seeks to re-build its nuclear capability."
Last month, EDF posted a record loss for 2022 after necessary repairs to its nuclear power reactors saw a serious decline in electricity output.