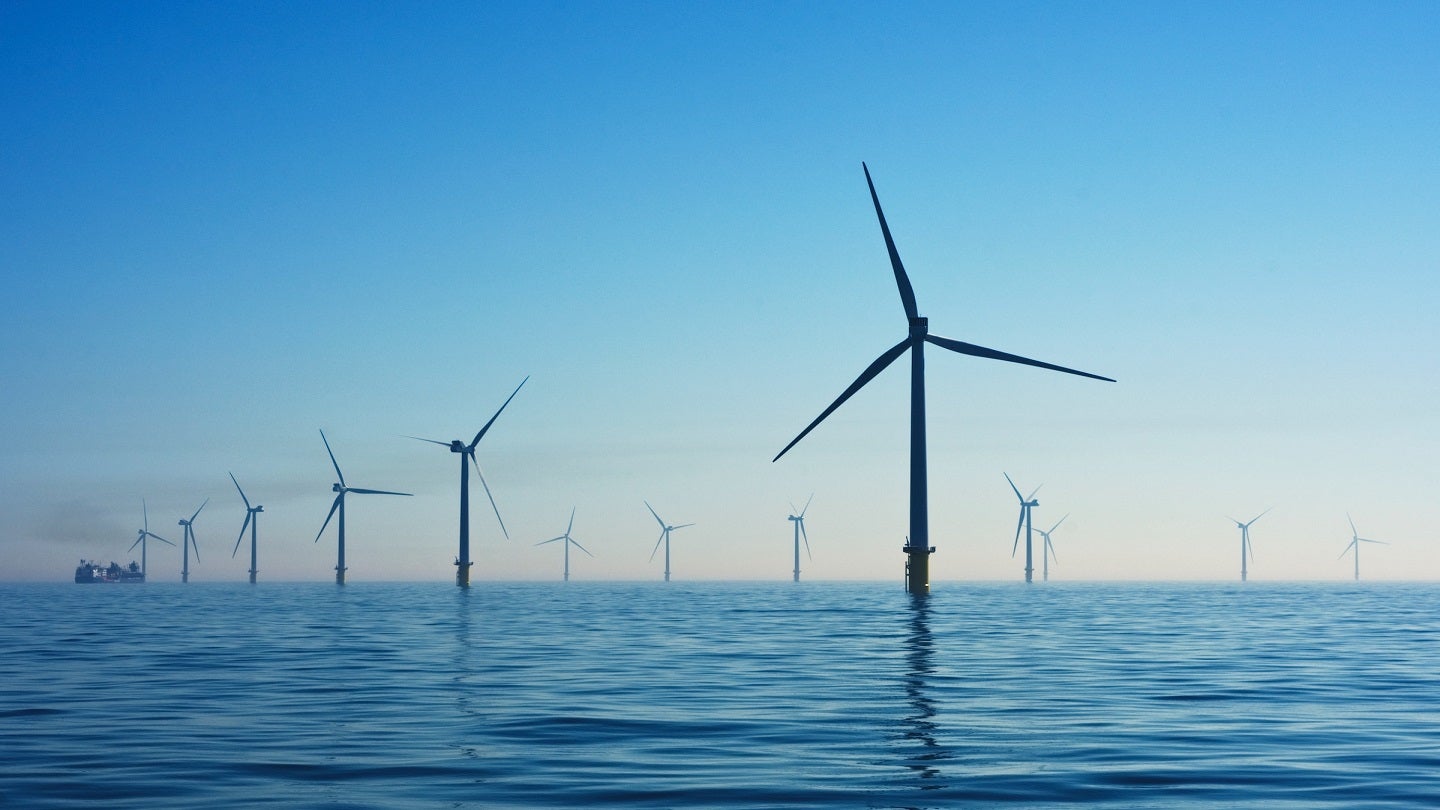 Eoliennes en Mer Manche Normandie, a project company owned by a consortium comprising EDF Renewables and Maple Power, will develop a 1GW offshore wind facility called Centre Manche 1 off the coast of Normandy, France.
The project company has been announced as the winner of an offshore wind tender launched by the French Ministry of Energy Transition in January 2021.
EDF Group president and CEO Luc Rémont said: "We welcome the decision of the Ministry of Energy Transition, which confirms the quality of the work carried out by EDF Renewables and Maple Power.
"We are pleased to continue our trustful collaboration with the Normandy region in support of the energy transition. The Normandy offshore wind farm is fully in line with the EDF group's strategy. It will contribute to achieving Europe and France's objectives for carbon neutrality by 2050."
The offshore facility will be built 32km off the coast of the departments of Manche and Calvados in Normandy, and will have the capacity to meet the annual electricity requirements of more than 1.5 million people.
The new offshore wind project will contribute to the French government's target of commissioning approximately 50 offshore wind farms by 2050, with a combined power generation capacity of 40GW.
Planning and permissions for the Centre Manche 1 project will be finalised in the coming years, while commissioning is expected to take place by 2030.
Maple Power CEO Michael van der Heijden said: "We are delighted to have been awarded the Normandy project, alongside our partner EDF Renewables, which extends our very successful collaboration and is a credit to the expertise of our joint team.
"Securing this landmark project is another step in Maple Power's ambitions to deliver European offshore wind projects at scale in support of the energy transition and we look forward to the next phase of developing the project."
Maple Power is a joint venture between Enbridge and Canada Pension Plan Investment Board, while EDF Renewables is a subsidiary of EDF Group.
Centre Manche 1 will be EDF Renewables, Maple Power and their shareholders' fifth project in France, and their third in Normandy.
The 480MW wind farm off the coast of Saint-Nazaire became fully operational in November 2022, while the 500MW Fécamp and 450MW Calvados offshore wind farms, and the 25MW Provence Grand Large floating offshore pilot project, are in their construction phase.