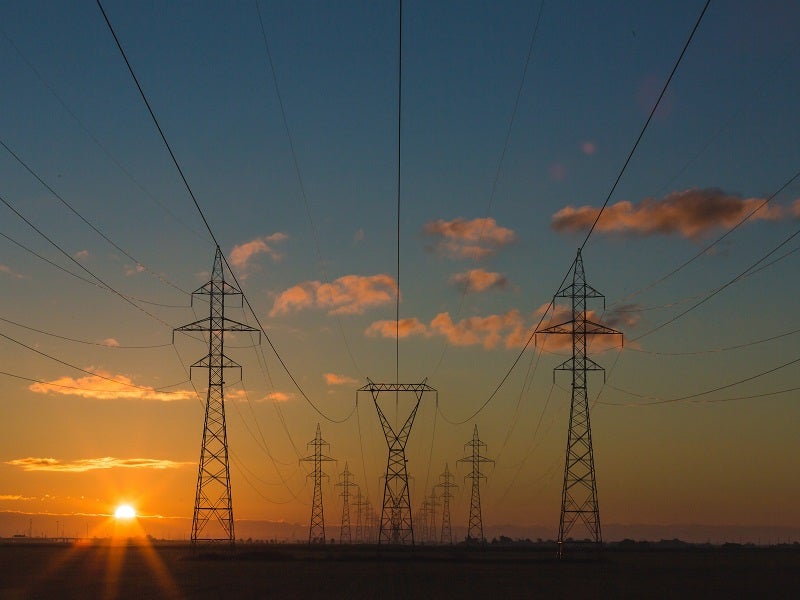 French energy company EDF has signed an exclusive cooperation agreement with Polish electric utility Respect Energy to jointly develop nuclear power projects in Poland.
The projects will feature EDF's NUWARD small modular reactor (SMR) technology at specific sites.
Respect Energy aims to expand its footprint in the nuclear energy field through its partnership with EDF.
Respect Energy Holding chairman Sebastian Jabłoński said: "Respect Energy is proud to be a part of the SMR development projects in Poland.
"Teaming up with EDF – the world's largest nuclear operator – will allow us to both support the energy transition in Poland as well as contribute to meet demands of safe and carbon-neutral electricity.
"By signing an exclusive cooperation agreement, we start an ambitious project of deploying the first European SMR in our country, which will help us to decarbonise the Polish economy and expand our growing portfolio of zero-emission assets."
EDF and Respect Energy will focus on evaluating certain greenfield sites and developing business and financing plans for the partnership.
EDF said it is positioned to provide a comprehensive European offering to help decarbonise the Polish economy and improve the country's energy security.
For this, the company will use its EPR reactor portfolio, which includes large and mid-size reactors and is complemented by NUWARD technology.
EDF New Nuclear Development senior vice-president Vakisasai Ramany said: "EDF is delighted to join forces with Respect Energy, a European energy market player based in Poland specialised in green energy projects.
"With this cooperation agreement, we are moving ahead with the first European SMR project in Poland, contributing to energy sovereignty and Polish transition towards low-carbon, sustainable electricity production means.
"With our reactor portfolio, we are committed to meeting the Polish civil nuclear ambitions with both large power and SMR technologies."