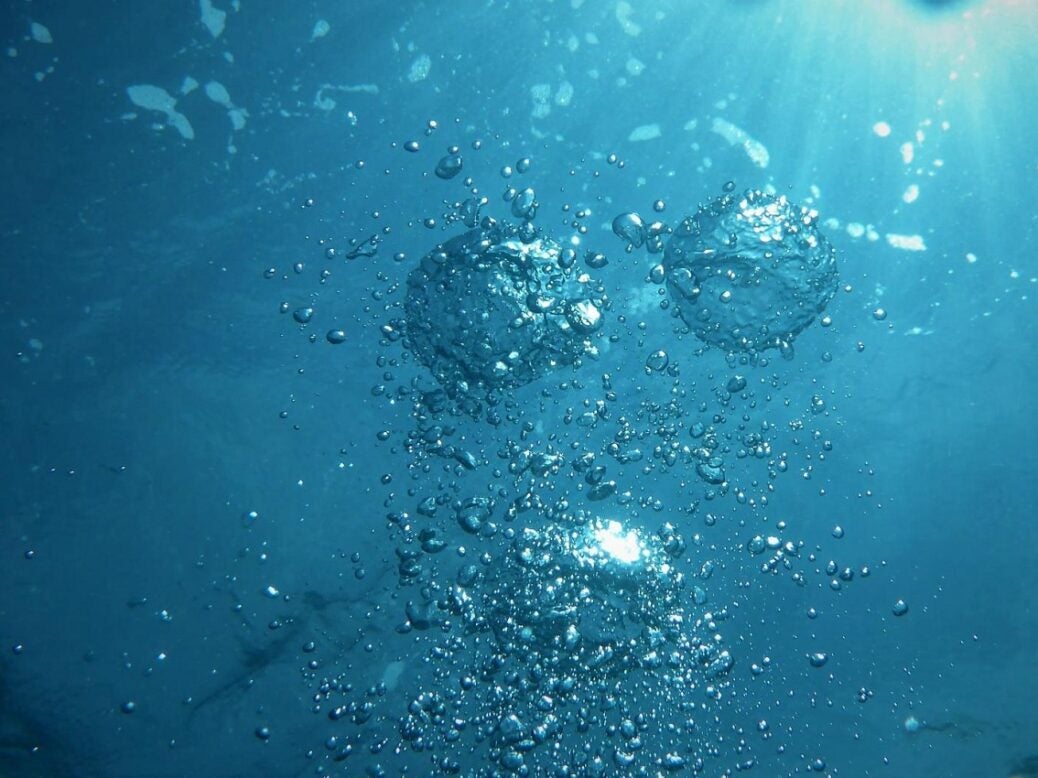 The European Commission has selected a consortium consisting of EDP and other companies and research partners to develop a 100MW green hydrogen production project in Sines, Portugal.
Companies such as Galp, Bondalti, Martifer, Engie, Vestas Wind Systems, McPhy and Efacec will develop the GreenH2Atlantic renewable project.
Academic and research partners, including ISQ, INESC-TEC, DLR, CEA and public-private cluster Axelera, will also be part of the project.
The project is due to be built at the coal-fired power plant area in Sines.
It has received funding of €30m ($33.9m) from the European Union's (EU) Horizon 2020 – Green Deal Call research and innovation programme.
The grant will finance the construction of the 100MW electrolyser plant, which will be equipped with scalable and fast-cycling 8MW modules and an interface with advanced management system to allow direct connection to a local hybrid renewable power plant.
Construction works on the plant are expected to begin next year, with operations scheduled to start in 2025 subject to obtaining all relevant approvals from authorities.
Once operational, the facility is expected to help the former coal-fired power plant transition into a renewable hydrogen production hub in keeping with the EU's decarbonisation and energy transition strategies.
GreenH2Atlantic will also support the sustainability goals set by the region and Portugal as a nation, contributing to the European energy roadmap.
Last July, EDP collaborated with TechnipFMC and other research partners to develop a conceptual engineering and economic feasibility study called BEHYOND, which aims to produce green hydrogen from offshore wind power.
The study aimed to create a standardised concept that could be implemented worldwide for large-scale hydrogen production.
Last month, solar energy company Lightsource BP agreed to form a hydrogen joint venture with Dourogás to invest in solar and hydrogen infrastructure in Portugal. The two companies will focus on eight potential green hydrogen sites.