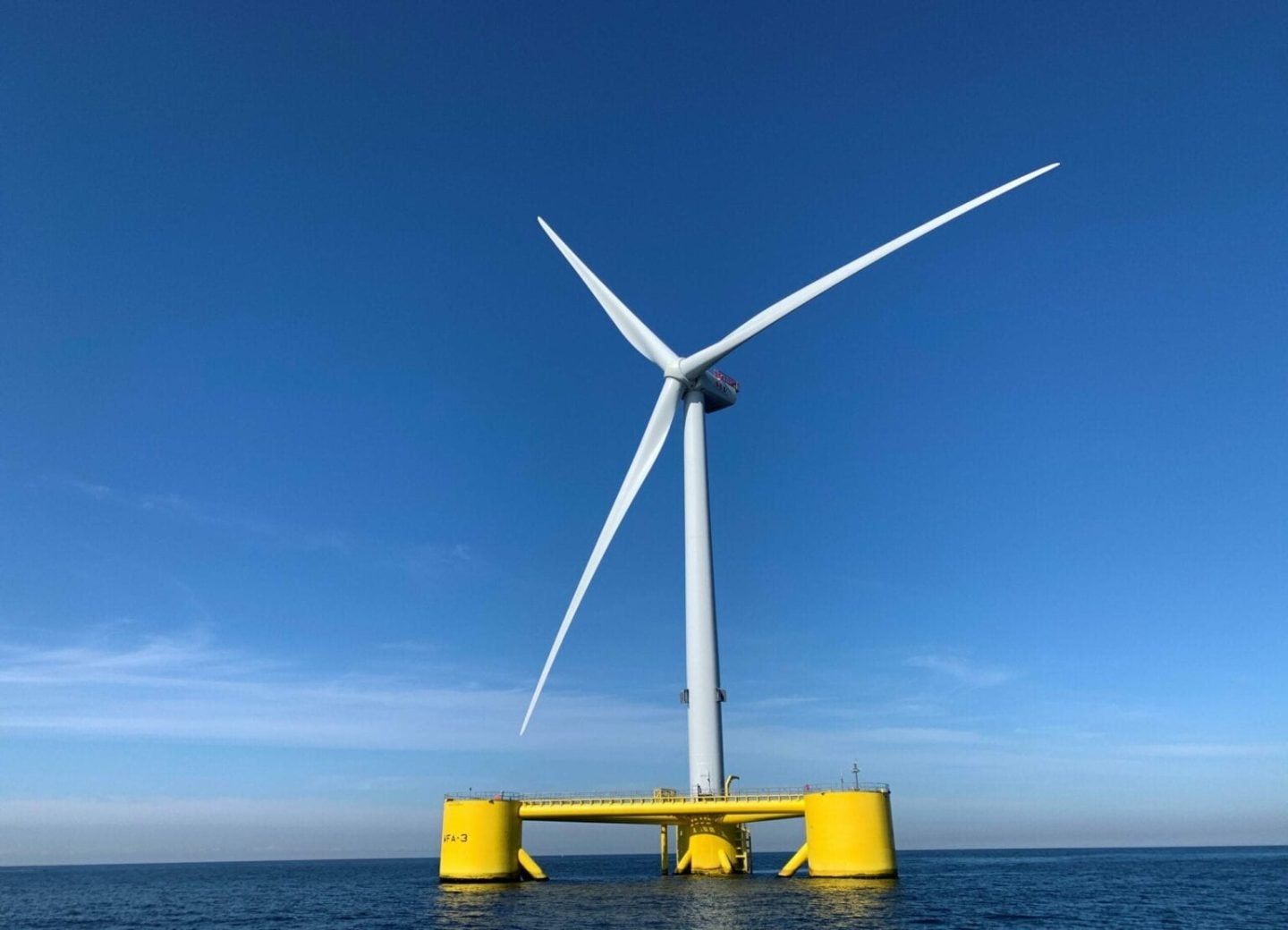 Portuguese energy company EDP has transferred its stake in floating offshore wind platform Principle Power to Ocean Winds, its joint venture with French energy company Engie.
Ocean Winds will buy EDP's 25.4% interest in Principle Power. This will take Ocean Winds' holding in Principle Power to 36.25%.
With the transfer of interest from EDP, Ocean Winds will reinforce its aim of becoming a global offshore wind leader.
The stake acquisition for Ocean Winds will create a competitive advantage as a third of its 16.6GW of offshore wind projects represent floating wind.
EDP and Principle Power began collaborating in 2009 and have pioneered the concept of the floating wind farm.
The company specialises in the design of floating structures to support offshore wind turbines installed in deeper waters.
The two companies installed a prototype with a 2MW turbine on a floating platform off northern Portugal in 2011, the first full-scale floating offshore wind pilot with semi-submersible technology.
The structure has undergone testing against waves of more than 17m and strong gusts of wind.
This proved the technology, and a pre-commercial scale project known as WindFloat Atlantic subsequently replicated it.
WindFloat Atlantic was developed and is now being operated by Ocean Winds.
Ocean Winds is also working with Principle Power to advance the technology on major floating offshore wind projects in its portfolio in France, where it has 30MW in construction, and South Korea where it has 1.2GW in development.
The WindFloat platform developed by EDP and Principle Power can be deployed regardless of water depth or seabed condition.