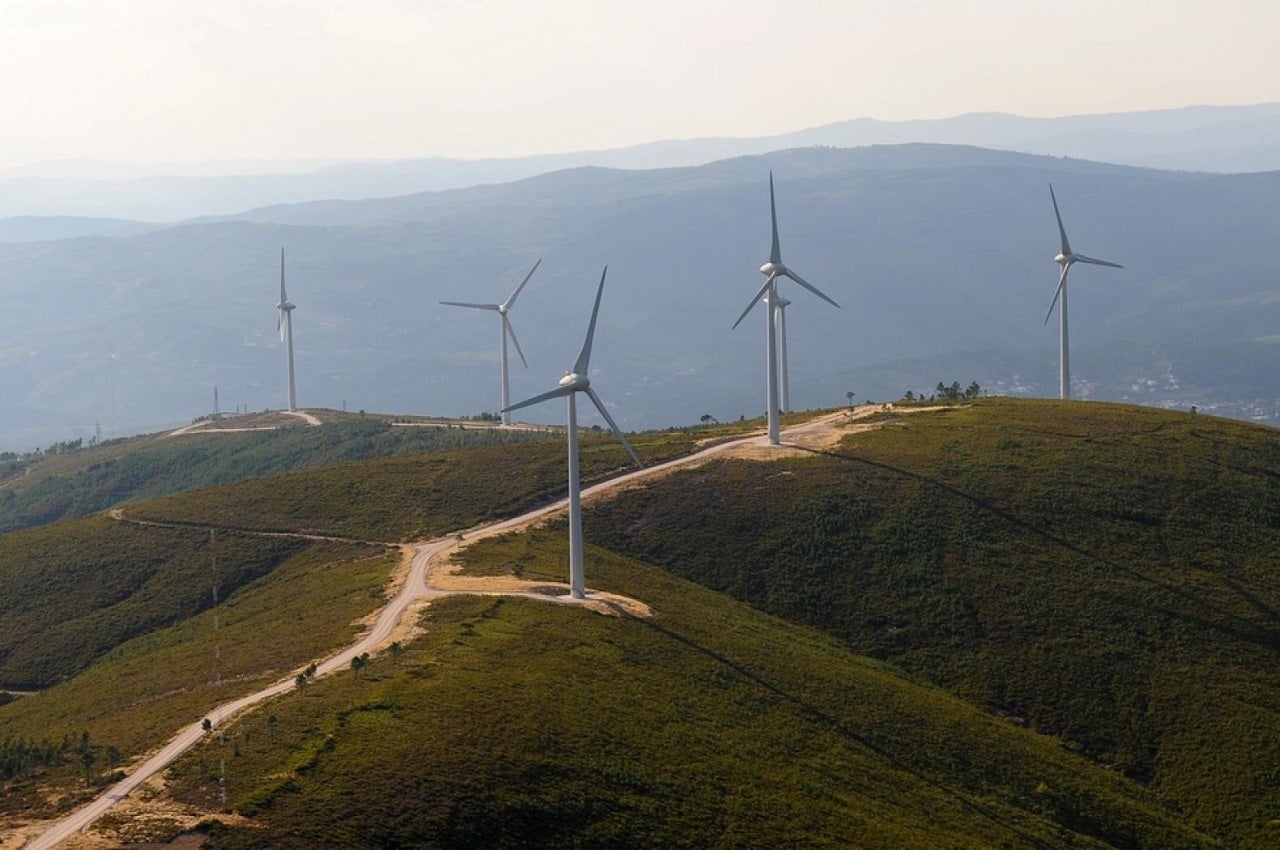 Portuguese company EDP has outlined a set of goals to decarbonise and increase its renewable generation.
EDP aims to add more than 50GW of renewable generation capacity to its portfolio before 2030. The company will also increase its renewable generation from 74% of total generation to 100% by the end of 2030. Additionally, the company aims to become coal-free by 2025.
EDP announced its plan in a strategic update for the period 2021-2025. As part of this, the company intends to invest of $29bn (€24bn) over the period.
Of the total investment, 80% will go toward  improving the company's the wind, solar, hydrogen, and storage portfolios. EDP intends to deploy 4GW annually and double solar and wind capacity by 2025.
EDP CEO Miguel Stilwell d'Andrade said: "This plan is a bold and ambitious commitment and an unprecedented acceleration of growth in renewables building on our strong track record.
"The global challenge presented by climate change requires a different mindset, ambition, and, above all, measurable action. For EDP, it's not just about powering communities, it's about empowering our communities, to live more sustainable lives."
The plan is built around accelerated sustainable growth, future-proofing the company via increased investment, and maintaining good environmental credentials and attractive returns on investment.
EDP also plans to invest $2.4bn (€2bn) in the digital transformation of the business by 2025; across its hydrogen, storage, smart grids, energy communities, and e-mobility segments.