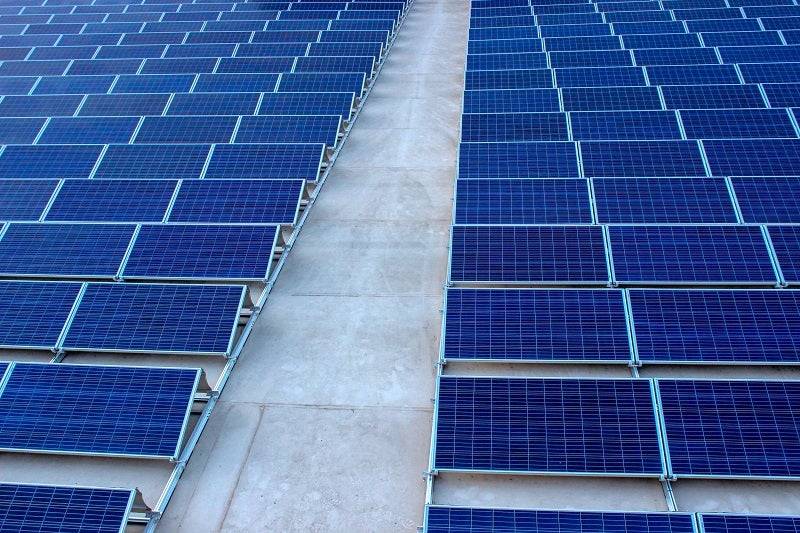 EDP Renewables (EDPR NA) has signed a 15-year power purchase agreement (PPA) with Redwood Coast Energy Authority (RCEA) for its 100MW Sandrini Sol 1 Solar Park in Kern County, California, US.
Under the agreement, RCEA has agreed to purchase all the clean energy generated by the solar facility.
EDP Renewables North America CEO Miguel Prado said: "EDP Renewables is excited to work with RCEA on the development of another renewable energy project to respond to the increasing demand for more clean energy solutions in California.
"Sandrini Sol 1 represents EDP Renewables' burgeoning presence in the California renewable energy market and reinforces our commitment to investing in the state."
Located near Bakersfield, EDPR's Sandrini Sol 1 Solar Park is being built with an investment of more than $100m and is expected to commence its operations by 2022.
Once operational, the facility is expected to generate enough clean energy that will be sufficient to power more than 46,000 average California homes. It is also expected to save around 177 million gallons of water a year.
During the construction phase, the project is expected to create employment opportunities in the region and deliver economic benefits to Californians.
RCEA executive director Matthew Marshall said: "The State has set a target for a 100% clean and renewable electricity mix by 2045, and RCEA has established the ambitious objective of hitting that target 20 years early in 2025.
"By providing enough affordable, renewable energy to meet almost half of our customers' current electricity needs, the Sandrini Sol project is a major step toward achieving our local energy and climate goals."
Last month, EDPR signed a PPA with Mexico-based electricity supplier Ammper Energía.