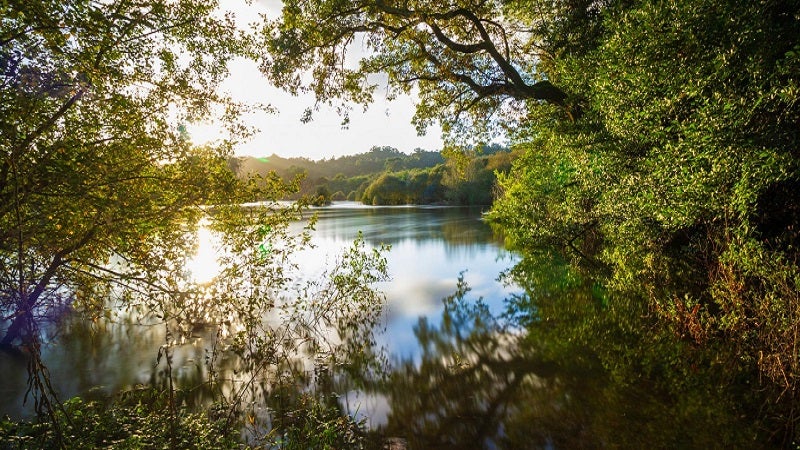 Spanish energy company EDP Renováveis (EDPR) has partnered with gas company Reganosa to build clean energy generation and storage projects.
The projects will be located in As Pontes and seven surrounding municipalities in Spain.
The initiative will involve a $926m (€780m) investment in the region and is expected to create almost 400 permanent operation and maintenance jobs.
EDPR and Reganosa intend to build wind, energy storage, hydrogen and hydroelectric generation projects. The companies intend to make Ferrolterra a 'capital of green energy'.
EDPR Spain general manager Rocío Sicre said: "This initiative demonstrates, once again, the strategic importance that Galicia has had for EDPR for more than 20 years.
"It also reflects the positive impact of renewables in terms of quality employment, favouring the economic and social revitalisation of the Galician population.
"This is the most ambitious commitment to the decarbonisation of the economy that has been carried out in Galicia to date and is in line with our goal of leading the energy transition."
Reganosa general manager Emilio Bruquetas said: "Fourteen years ago, we brought gas to Galicia. Now with EDPR, we are going to bring hydrogen.
"We are going to participate in the configuration of a new energy ecosystem in our community.
"All the knowledge and experience we have acquired over the years, we are now putting at the service of Galicia, at the service of a faster, more solid and fairer socio-economic recovery.
"In this way, we are diversifying our activity. We are facing a new Reganosa, the global energy company of the Galicians".
Last month, EDPR announced that the Crossing Trails wind farm in Colorado had begun commercial operations.
The 104MW wind farm has 20 wind turbines with 4.3MW of capacity each, as well as five 3.6MW capacity turbines.