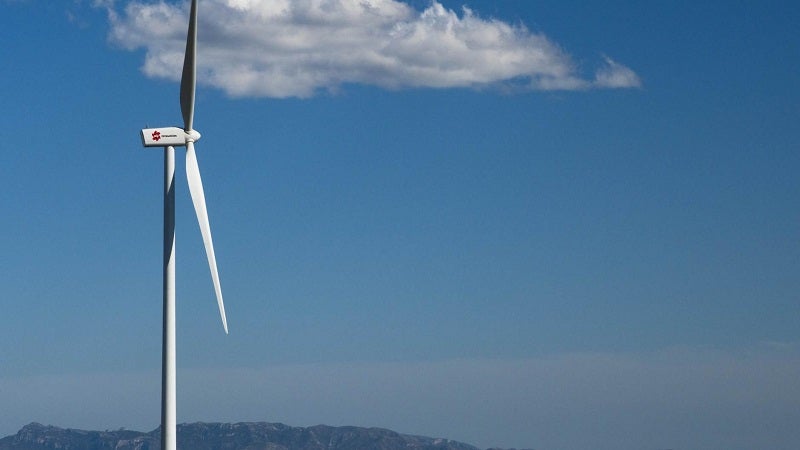 EDP Renewables (EDPR), part of EDP group, has signed agreements to acquire a 628MW wind and solar portfolio in Chile, increasing its global footprint.
The company signed two different agreements with Atacama Energy and Lader Energy for a total consideration of up to $38m.
Under one agreement, EDP Renewables acquired projects with 551MW capacity that are currently under development. This includes two wind farms with 297MW capacity and one 254MWac solar park.
Completion of these projects has occurred simultaneously to the signing of the agreements.
In the second agreement, EDP Renewables will acquire 77MW wind farm which has a 20-year power purchase agreement (PPA) in place. The wind farm is expected to come online in 2023.
Completion of the deal is subject to regulatory approval and other customary closing conditions.
These projects will actively take part in the upcoming regulated tenders and in the private PPA market in Chile. They aim to become operational by 2025.
EDPR and EDP Group CEO Miguel Stilwell de Andrade said: "We are committed to playing an active role in the energy transition and in the Latin American markets, where Chile offers world class renewable energy generation potential.
"The entry into this market confirms the importance of the region for EDPR's ambitious international growth strategy. This move reinforces our global leadership, and we are confident of Chile's growth potential for the renewable energy sector."
Going forward, EDPR will pursue additional wind and solar projects as well as green hydrogen growth opportunities in the country.
With its entry into the Chilean market, EDPR will strengthen its presence in Latam, where it owns 0.4GW of operating capacity and a secured capacity of 1.1GW and 0.5GW in Brazil and Colombia, respectively.