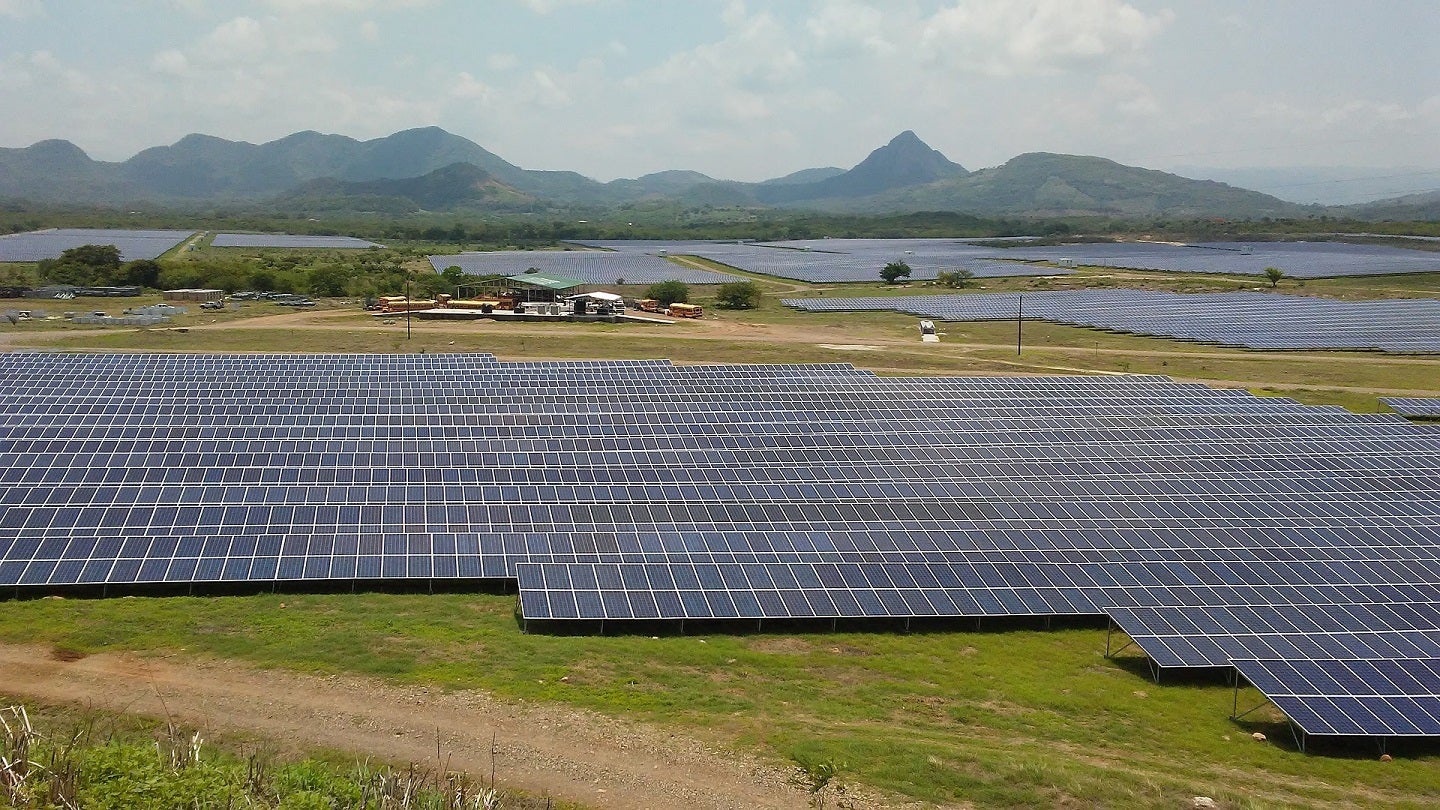 European Energy's North American division, EE North America, has purchased a majority stake in two solar projects in the US state of Colorado – Sandy Hill and Sand Dune – which total 700MW.
The projects have been acquired in a joint venture with Horus Energy.
The acquisition adds to EE North America's existing solar pipeline and brings its portfolio to 2.5GW across the states of Texas, Arizona, New Mexico and Colorado.
The company is one step closer to its goal of developing a 10GW portfolio of renewable energy in the US by 2026, enough to supply 7.5 million homes.
Construction work on the projects is expected to begin in 2025, and they will be connected to the Public Service of Colorado network.
EE North America CEO Lorena Ciciriello stated: "This opportunity marks the entry into the Colorado market where we will build upon the area's clean energy resources while also creating new American jobs and ensuring local communities benefit for generations to come."
Horus Energy CEO Stefano Romanin stated: "This strategic partnership is a testament to Horus' expertise in greenfield solar PV development and confirms the strength of our team and business model and the quality of our projects."
In February 2023, European Energy reached the milestone of 1GW of production capacity in owned assets after connecting two wind farms, Ouro Branco II and Telsiai I, to the Brazilian grid the previous month.
Also in January 2023, the company connected a 101MW solar plant in the municipality of Viborg, central Jutland, Denmark, to the Danish electricity grid.
The solar project, which was in development from 2019, will supply 22,000 households with clean energy.