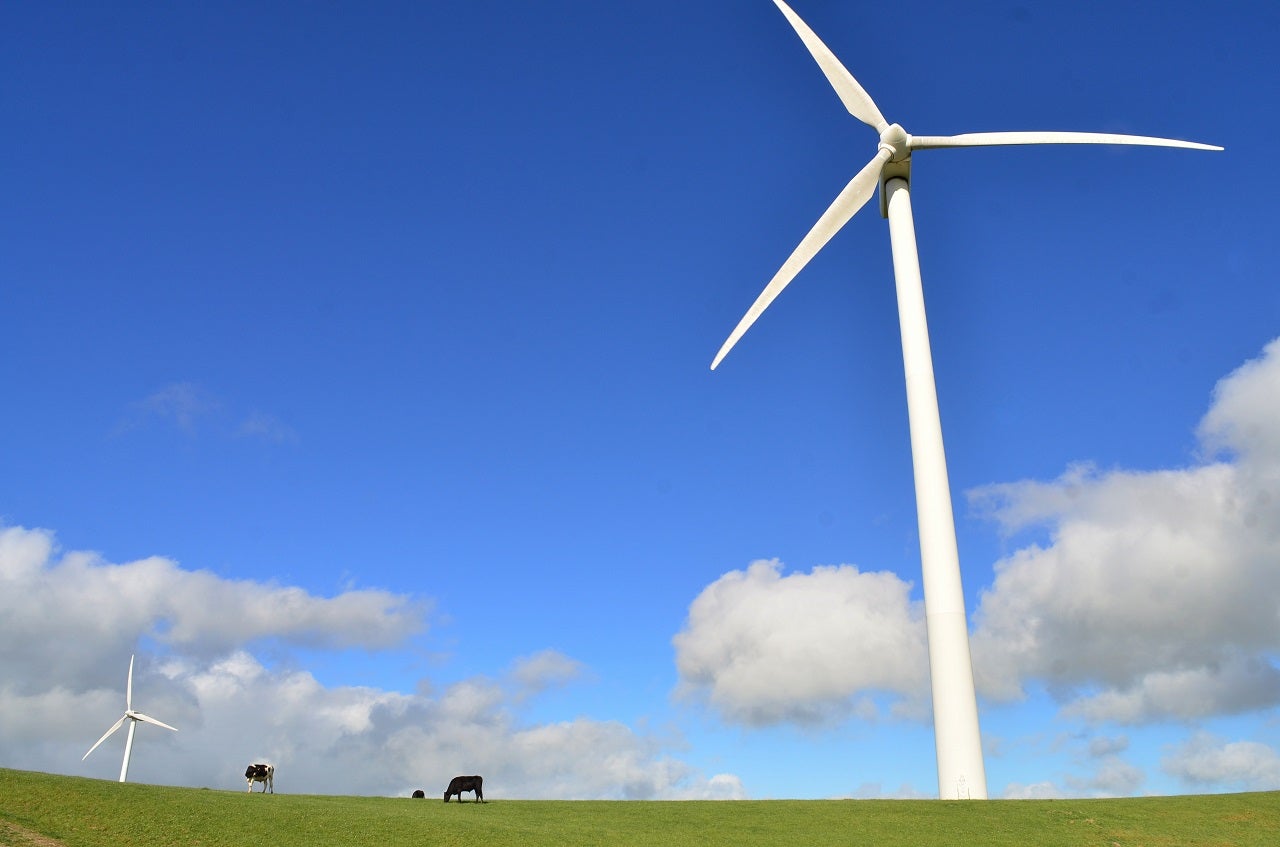 Enel Green Power (EGP) has signed an agreement with a Qatar Investment Authority (QIA) subsidiary to form a joint venture for developing renewable projects.
Under the partnership, the parties will build and operate renewable plants in Sub-Saharan Africa.
The companies have also signed an agreement for QIA to acquire 50% of EGP's stake in an 800MW portfolio. This includes stakes in a 34MW Ngonye PV plant, already in full operation in Zambia. At the same time, it will take a stake in the 148MW Nxuba wind farm, recently-connected plant in South Africa. Also in South Africa, it will take stakes in four under-construction projects with a total capacity of 587MW.
Enel CEO and general manager Francesco Starace said: "Through this new partnership, we will combine our group's sustainable strategy, enhanced by our industrial expertise in business development, engineering & construction, as well as operation and maintenance of renewable plants, with QIA's long term investment strategy, in line with the two companies' sustainability and decarbonisation targets.
"We will work together to accelerate the creation of an extensive green energy footprint in Sub-Saharan Africa, contributing to the continued pursuit of its ambitious goals in this sector by further harnessing the region's immense renewable potential and contributing to a more sustainable economic development model in this part of the world."
Under the agreement, Enel has agreed to develop each project, with the joint venture having the right to invest in the projects following the completion of development and receipt of any required regulatory approvals.
Completion of the deal is subject to the approvals of relevant institutions and regulatory authorities. The companies have not disclosed financial details of the deal.