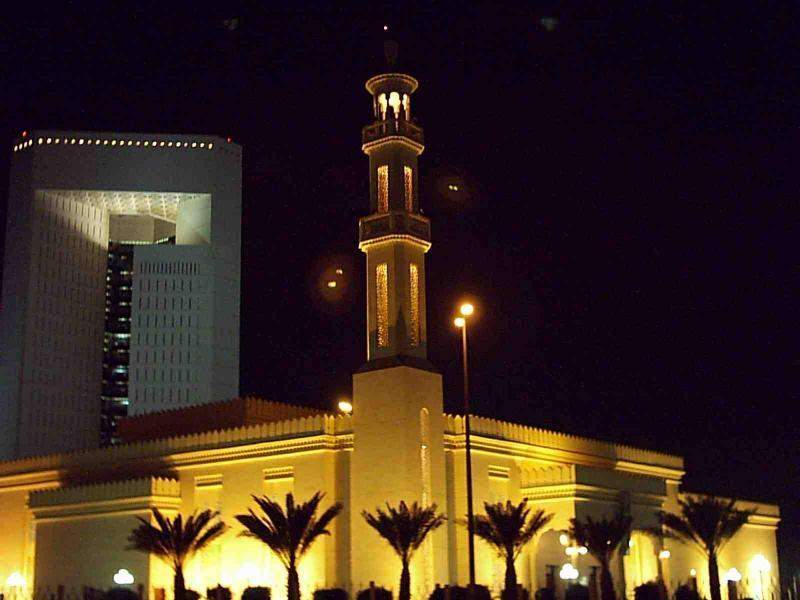 Egypt and Saudi Arabia have further postponed awarding the main construction contract for the planned $2.1bn electricity interconnection between the two countries.
According to a local press report, the opening of financial proposals for the interconnection project, which is planned to allow the transmission of up to 3,000MW a day, has been postponed "indefinitely".
MEED reported in 2017 that four companies had submitted financial offers for the main line and transmission package. The bidders reportedly include Germany's Siemens, Switzerland's ABB and State Grid Corporation of China.
The long-standing plans for a cross-border power line between Egypt and Saudi Arabia has faced a number of delays in the design and tendering stages. The project first stalled in 2011 following the revolution in Egypt.
On 1 June 2013, the governments of Saudi Arabia and Egypt reaffirmed their commitment to the project, signing a memorandum of understanding (MoU) to build the interconnection. It was hoped that the signing of the MoU would give the scheme fresh impetus, but the plan to tender construction contracts in the first quarter of 2014 was delayed.
Progress was made on securing financing for the project in 2015. In March 2015, the Islamic Development Bank signed an agreement with Egypt's International Co-operation Ministry for a $200m loan to help fund the power link. Egypt is expected to fund about 40% of the project, with Saudi Arabia scheduled to pay the remaining 60%.
This article first appeared in Power Technology sister publication MEED.