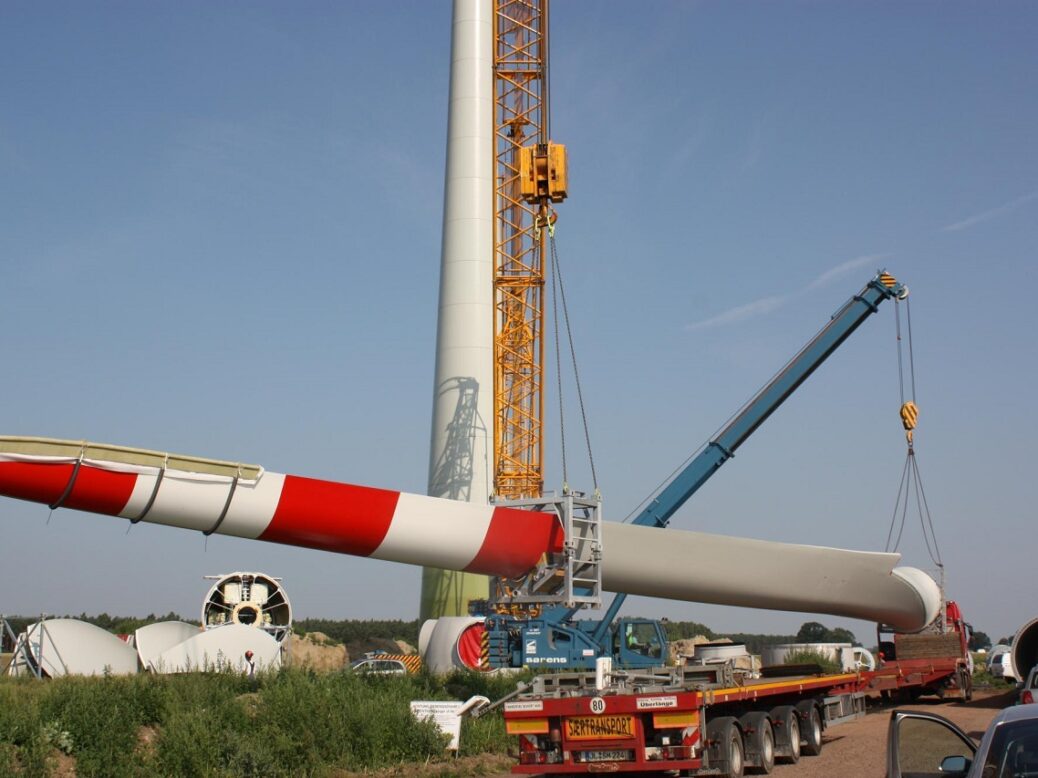 The European Investment Bank (EIB) and Landesbank Baden-Württemberg (LBBW) have agreed to provide loan amounting to zl184m (€42m) to support the construction and operations of four wind farms in Wielkopolskie, Poland.
German company wpd will develop the four wind facilities in Jarocin Kozmin, Jarocin Wschod, Krotoszyn and Slupca Kolaczkowo areas near Poznan.
wpd board member Hartmut Brösamle said: "We are pleased about the positive development of the Polish market with further successful projects for wpd. These projects are of great importance to us and show that we have successfully established ourselves in another market.
"With a strong team and an extensive project pipeline, we have a long-term commitment in Poland."
Once operational, the four wind facilities will have a combined installed capacity of 102.5MW, which will be sufficient to power more than 60,000 households at peak times.
The loan to be offered by EIB is backed by European Fund for Strategic Investments (EFSI), the central pillar of the Investment Plan for Europe.
Additionally, the wind facilities are expected to offset carbon emissions significantly, thereby making a strong contribution to climate change mitigation.
EIB vice-president responsible for operations in Poland Teresa Czerwinska said: "Wind power is the renewable energy source with the biggest growth potential in the country, and the EIB is glad to support this transition.
"Thanks to EFSI, we are able to address a gap in affordable long-term finance for renewable energy generation in Poland. This is important, as we need to offer the country and its people the best possible conditions to embrace a clean and climate-friendly future."