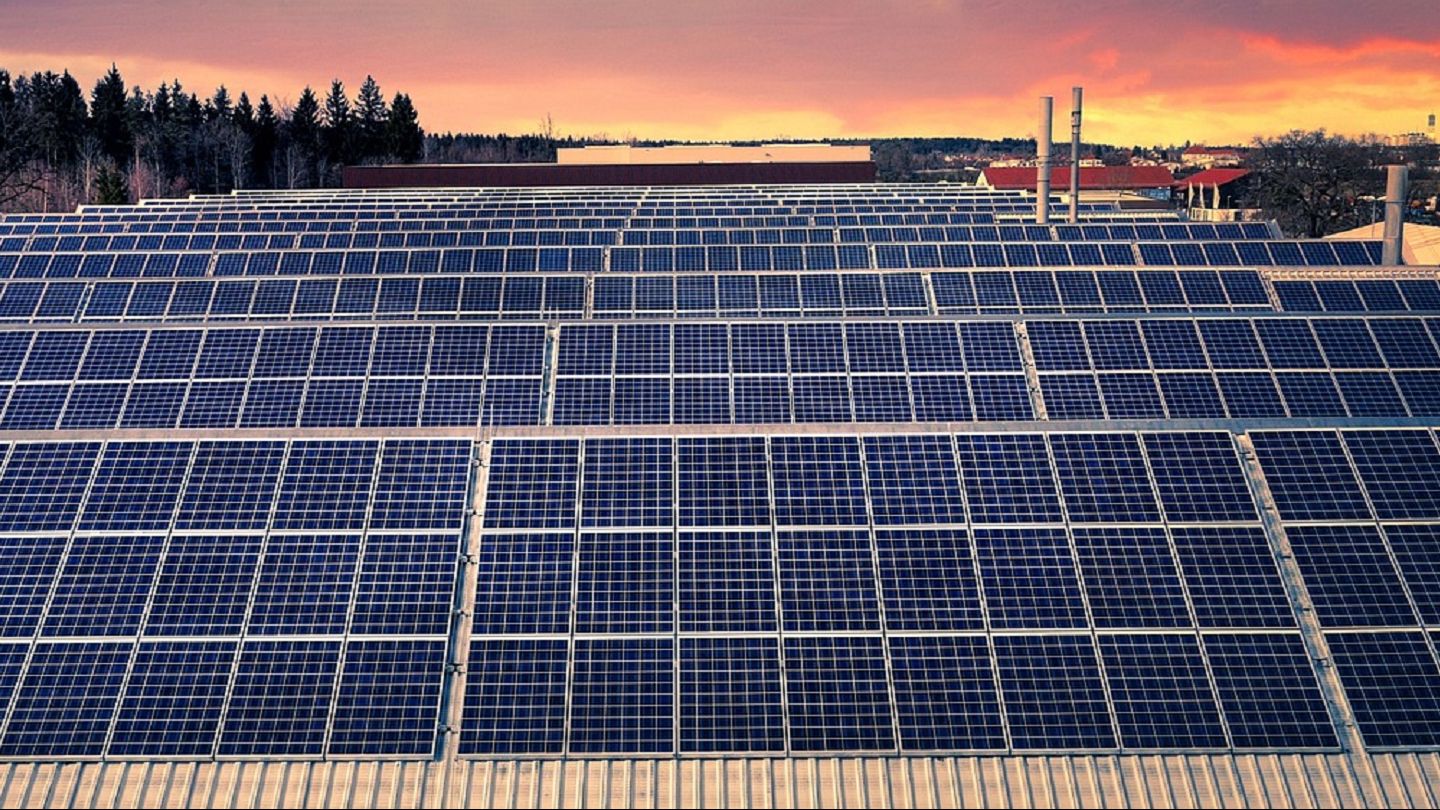 French asset manager Eiffel Investment Group's fund, Eiffel Transition Infrastructure, and R.Power, a Poland-based renewable energy developer, are set to jointly develop more than 1GW of solar projects across Romania.
The joint venture is aimed at expediting clean power generation in the country.
R.Power has a portfolio of more than 50 solar projects in various phases of development. The company will develop the Romanian projects until they are in the ready-to-build stage.
Eiffel Transition Infrastructure will contribute towards funding the portfolio's development. Initially, the partners plan to spend up to €26.5m.
Once built, the projects are expected to deliver enough clean electricity to power more than 500,000 Romanian households and help avoid 420,000 tonnes of CO₂ emissions annually.
The latest move builds on collaboration between the two companies since last year.
Eiffel Investment Group infrastructure head Pierre-Antoine Machelon said: "This third transaction for the Eiffel Transition Infrastructure fund will accelerate the deployment of new renewable energy capacities in Romania by providing the necessary equity for the development phase of the projects and by taking advantage of R.Power's solid experience in terms of development of photovoltaic power plants."
R.Power CEO Przemysław Pięta said: "This collaboration is in line with our mission to drive the global energy transition and underscores our commitment to providing sustainable and cost-effective renewable energy solutions. Together with Eiffel, we are ready to have a significant impact on the Romanian market and contribute to a greener and more sustainable future."
In April this year, Eiffel formed a partnership with Green Genius, a Lithuania-based renewables developer, to build 500MW of solar projects in Italy.