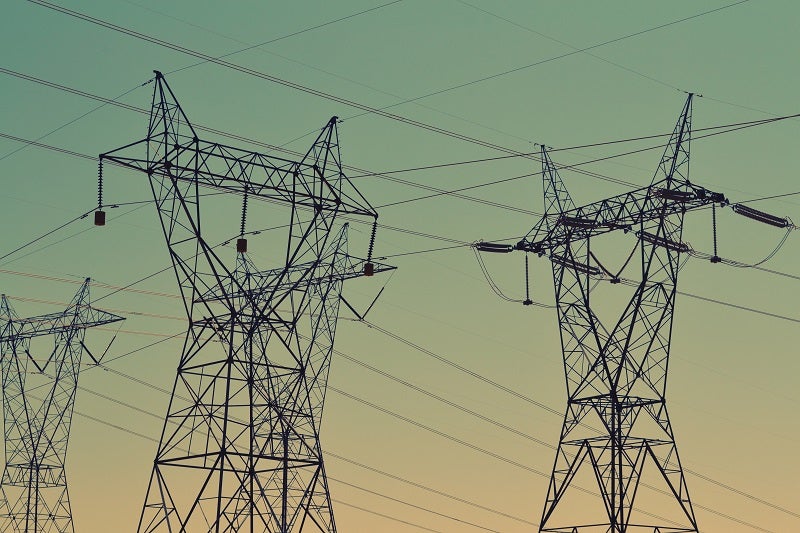 The European Commission (EC) has imposed legally binding commitments on the German grid operator TenneT to significantly increase cross-border electricity trading between Denmark and Germany, after it received complaints from the Nordic producers over limited access.
The EC was concerned that the behaviour of TenneT discriminated against non-German electricity producers.
Additionally, the EC believed that this behaviour prevented the export of cheap electricity from the Nordic countries, where it is largely generated from renewable energy sources, to Germany, which is leading to less competition between electricity producers on the German wholesale market, as well as higher electricity prices.
In March this year, the EC carried out a formal investigation to assess if TenneT infringed EU antitrust rules by limiting southward capacity at the electricity interconnector between Western Denmark and Germany.
"This is in line with our ambition to make the European energy market more competitive and integrated, and to facilitate the EU's transition to cleaner, renewable energy sources."
After the EC opened formal antitrust investigations, TenneT offered commitments to address the concerns. As part of its commitments, TenneT will ensure the availability of a minimum hourly capacity of 1300MW on the interconnector between Western Denmark and Germany.
The electricity trading commitments assured by TenneT will remain in force for a period of nine years and a trustee will be in charge of monitoring its compliance with the commitments.
EC Commissioner for Competition Margrethe Vestager said: "Our decision to impose binding obligations on TenneT to increase capacity on the electricity interconnector between Denmark and Germany will allow more electricity producers to access the German wholesale market.
"This is fully in line with our ambition to make the European energy market more competitive and integrated, and to facilitate the EU's transition to cleaner, renewable energy sources to the benefit of consumers."