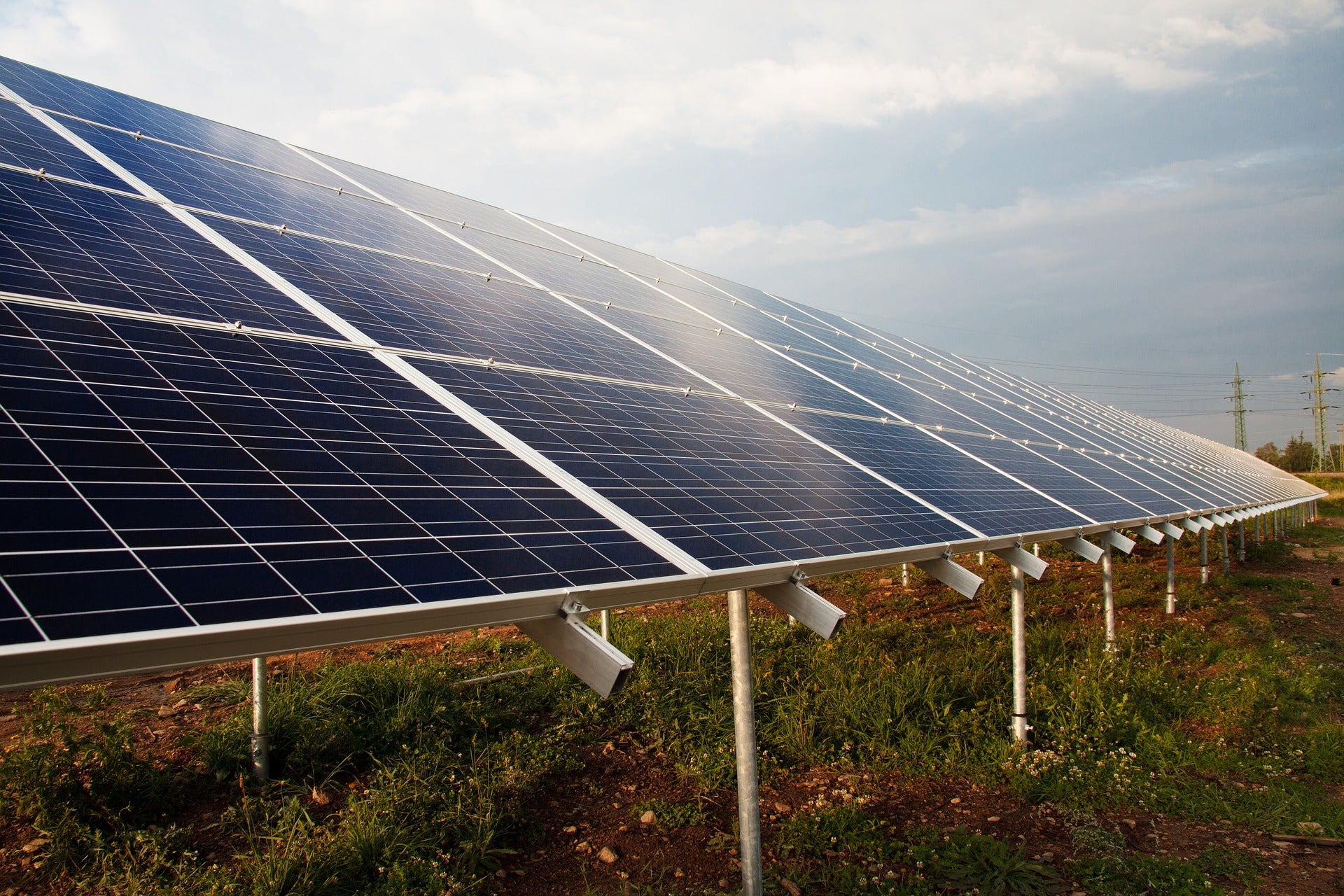 US-based solar battery storage company Electriq Power has agreed to merge with special-purpose acquisitions firm TLG Acquisition One (TLGA) in a $495m deal.
Established in 2014, Electriq offers energy storage and management solutions for residential and small business use.
Following the deal, ElectrIQ Power will become a publicly listed company trading on the New York Stock Exchange (NYSE) under the ticker symbol ELIQ.
The merged entity will operate under the Electriq Power Holdings brand and continue to be led by Electriq's existing management.
TLGA CEO Mike Lawrie will join the company's board as chairman.
Lawrie said: "Electriq and TLGA together is a strategic combination for both companies, and consistent with TLGA's continuing evaluation and pursuit of target companies.
"Our proposed merger comes at the right time to address the rapidly growing demand in the residential solar energy storage market, technology development and innovation, consumer and provider demand, and government policy and environmental initiatives."
The deal is expected to close in the first half of next year.
Funded through a combination of debt and stock, it is expected to give Electriq up to $125m in capital to support its expansion.
Electriq said it is in advanced talks to raise further capital of up to $60m, including a personal convertible debt commitment of up to $8.5m from Lawrie.
Electriq CEO Frank Magnotti said: "The success of our innovative residential energy storage and management platform, combined with the rapidly evolving energy ecosystem, promises exciting new growth and opportunities ahead—for our company, the evolving market, the environment, and society.
"We are proud of our progress and the communities we serve, and we look forward to our future with TLGA."
In 2020, Electriq agreed to acquire Lilypad Energy, a data analytics company serving the energy industry, for an undisclosed sum.