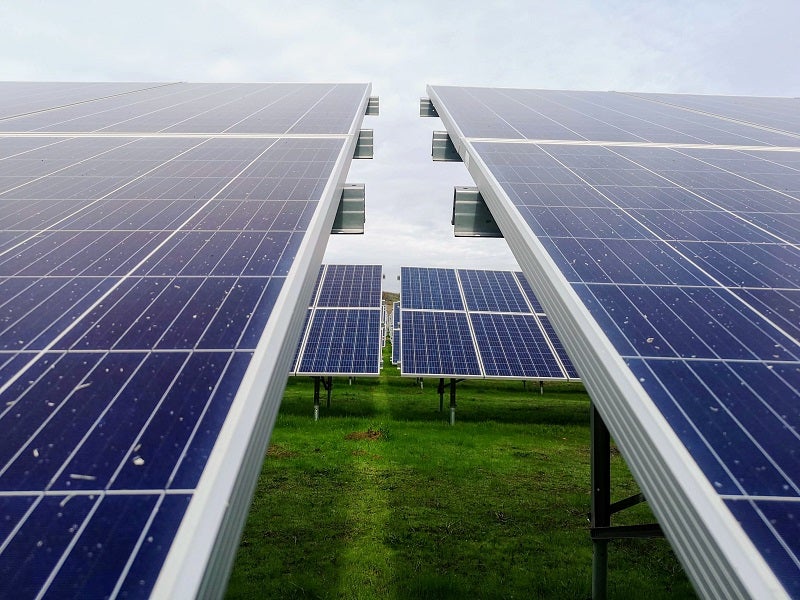 Israeli-based Ellomay Capital's wholly owned subsidiary Ellomay Luxemburg has executed a framework agreement with an undisclosed European developer and contractor for the development of photovoltaic (PV) projects in Italy.
The developer has agreed to scout and develop at least 250MW of PV projects in Italy within three years.
Ellomay CEO Ran Fridrich said: "The company is pleased to update on the execution of the framework agreement with a developer and contractor that Ellomay Luxemburg has worked with for many years.
"We recognise the potential in the developing Italian renewable energy sector, which is based on market prices and not on governmental subsidies.
"Ellomay Luxemburg has been operating in the Italian energy market for a substantial period and this experience will enable us to utilise all the benefits included in this business opportunity."
Under the framework agreement, the projects developed need to be presented to Ellomay Luxemburg once they enter 'ready to build' stage. Currently, the developer is developing projects that are in various stages and have an aggregate capacity of approximately 100MW.
According to developer estimates, around 70MW of the projects are expected to achieve 'ready to build' status by the end of 2020.
Once the projects attain 'ready to build' status and are accepted by Ellomay Luxemburg, the developer is required to transfer 100% of the share capital of the entity that holds the rights to the project to Ellomay Luxemburg.
Based on the terms specified in the agreement, Ellomay Luxemburg will enter engineering, procurement and construction (EPC), as well as operation and maintenance contracts with the developer with regard to the construction and operation of the projects.