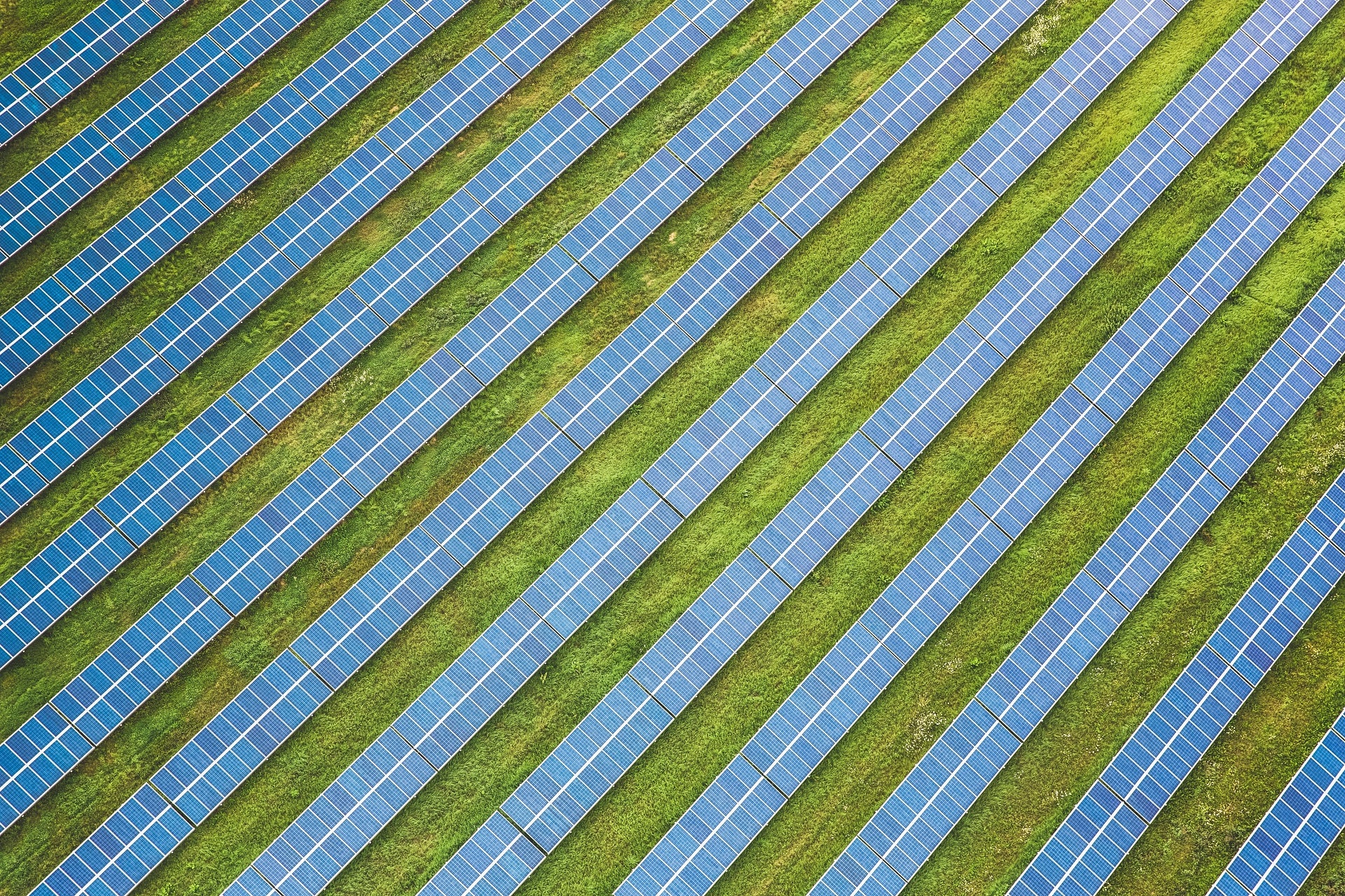 German utility EnBW has started construction of two subsidy-free solar photovoltaic projects with 300MW capacity in Brandenburg.
The solar facilities will develop across 125ha of land located in the Märkisch-Oderland district, in Alttrebbin and Gottesgabe. The facilities will be approximately 40km away from each other.
EnBW photovoltaic project development head Thorsten Jörß said: "By expanding solar energy, we can substantially advance the energy transition.
"The two subsidy-free solar parks in Alttrebbin and Gottesgabe will make a major contribution to the energy transition without any extra cost to consumers in the form of the surcharge under the Renewable Energy Sources Act."
Jörß said that only an annual addition of 10GW or more solar energy would achieve the German target of generating 65% of all power from renewable sources by 2030.
The company will develop the two solar facilities, with 700,000 solar panels simultaneously. Construction works will last for one year.
Energy from the projects will power around 90,000 households, while avoiding nearly 200,000t of carbon emissions annually.
LONGi Solar will supply its bifacial solar panels for the projects, while the central inverters are supplied by Siemens.
An EnBW spokesperson said the company has also contracted local firms in Brandenburg for access roads, cabling, waste disposal, surveying, agricultural services and other tasks. More than 40 companies are involved in the construction of the two solar parks.
The company plans to build its own substations to connect the installations to the grid.
The two parks follow on from Germany's largest solar park, Weesow-Willmersdorf, which was completed by EnBW in Werneuchen, Brandenburg.