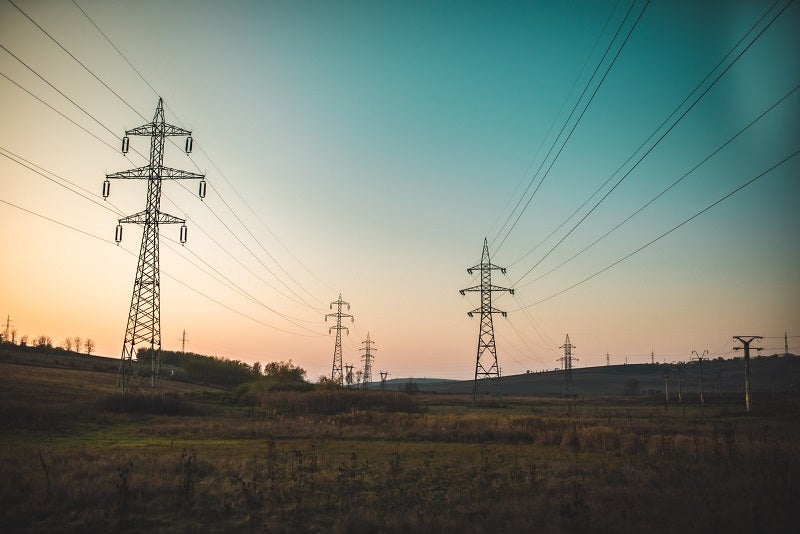 Private equity firm EnCap Investments has agreed to sell Jupiter Power , a US-based energy storage developer, to BlackRock Alternatives for an undisclosed sum.
Established in 2017, Jupiter is focused on developing large-scale, stand-alone energy storage projects that can offer grid support and renewable integration as part of the energy transition.
The company currently has a 655MWh portfolio of commercially operating, utility-scale battery energy storage projects.
BlackRock will acquire Jupiter Power from ENCAP Energy Transition Fund I (EETF I) and co-investment partners Yorktown Partners and Mercuria Energy .
The investment firm will carry out the deal via a fund managed by its Diversified Infrastructure business.
Jupiter Power CEO Andy Bowman said: "The acquisition of Jupiter's uniquely capable energy storage platform by BlackRock's Diversified Infrastructure business is another sign that energy storage is maturing into an important new player in the electricity business with a critical role to play.
"Our team has special insight into the many useful things storage can do because of our deep prior experience with renewable energy projects, and we are proud to help lead the way now to the next generation of utility-scale energy storage systems."
Jupiter Power is currently said to operate the largest battery storage fleet in Texas with proprietary dispatch optimisation.
In addition, EnCap was an early investor in Jupiter and has been providing capital to the energy storage business.
EnCap Energy transition managing partner Kellie Metcalf said: "Jupiter is a pioneer in the utility-scale battery energy storage industry in the US.
"We are proud to have been their capital provider and partner as they grew the platform and facilitated the integration of renewables onto the US power grid.
"We are excited about the company's outlook for future success."
The deal also marks the second exit transaction for EnCap Energy Transition Fund I, which is worth $1.2bn.