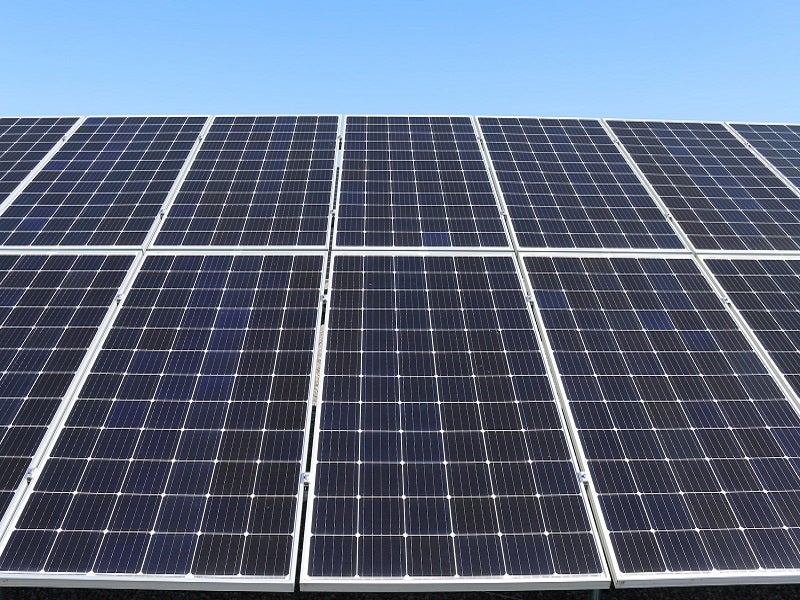 German independent power producer Encavis has signed a framework agreement with ILOS New Energy Italy for a 300MW solar project pipeline in Italy.
The partnership gives Encavis access to ten late-stage solar park projects, whose capacities range from 20MW to 55MW.
The solar projects are located in central and southern Italy, as well as Sardinia and Sicily.
They are expected to reach the ready-to-build (RTB) stage in the short-to-medium term.
Documentation for each project's approval procedures has either been submitted or will be submitted shortly.
Once the assets are completed, Encavis plans to sign long-term power purchase agreements (PPAs) based on a pay-as-produced structure.
Encavis chief investment and operating officer Mario Schirru said: "Together with our new partner ILOS, we are continuing to significantly expand our presence in the important Italian market.
"With ILOS, we currently have 12 excellent Strategic Development Partners on board to drive the continued diversified expansion of our solar generation capacities in Europe and to achieve our target of a generation capacity of 3.4GW by 2025 at the latest – or even earlier."
The agreement increases Encavis' solar project pipeline from 2.3GW to 2.6GW.
The company has also revealed plans to acquire more renewable energy generation assets directly on the market.
ILOS Italy managing director Sergio Chiericoni said: "Our partnership with Encavis showcases ILOS's commitment to excellence in the development of green-field PV projects, utilising state-of-the-art engineering solutions to ensure high yields and returns."
Encavis acquires and operates onshore wind farms and solar parks in 12 countries in Europe, which have more than 3.4GW of total capacity.
The company's managed assets collectively reduce greenhouse gas emissions by 1.4 million tonnes each year.
In January 2021, Encavis' Infrastructure Fund II bought four wind farms in Germany, with 53MW of combined capacity, from BayWa r.e.