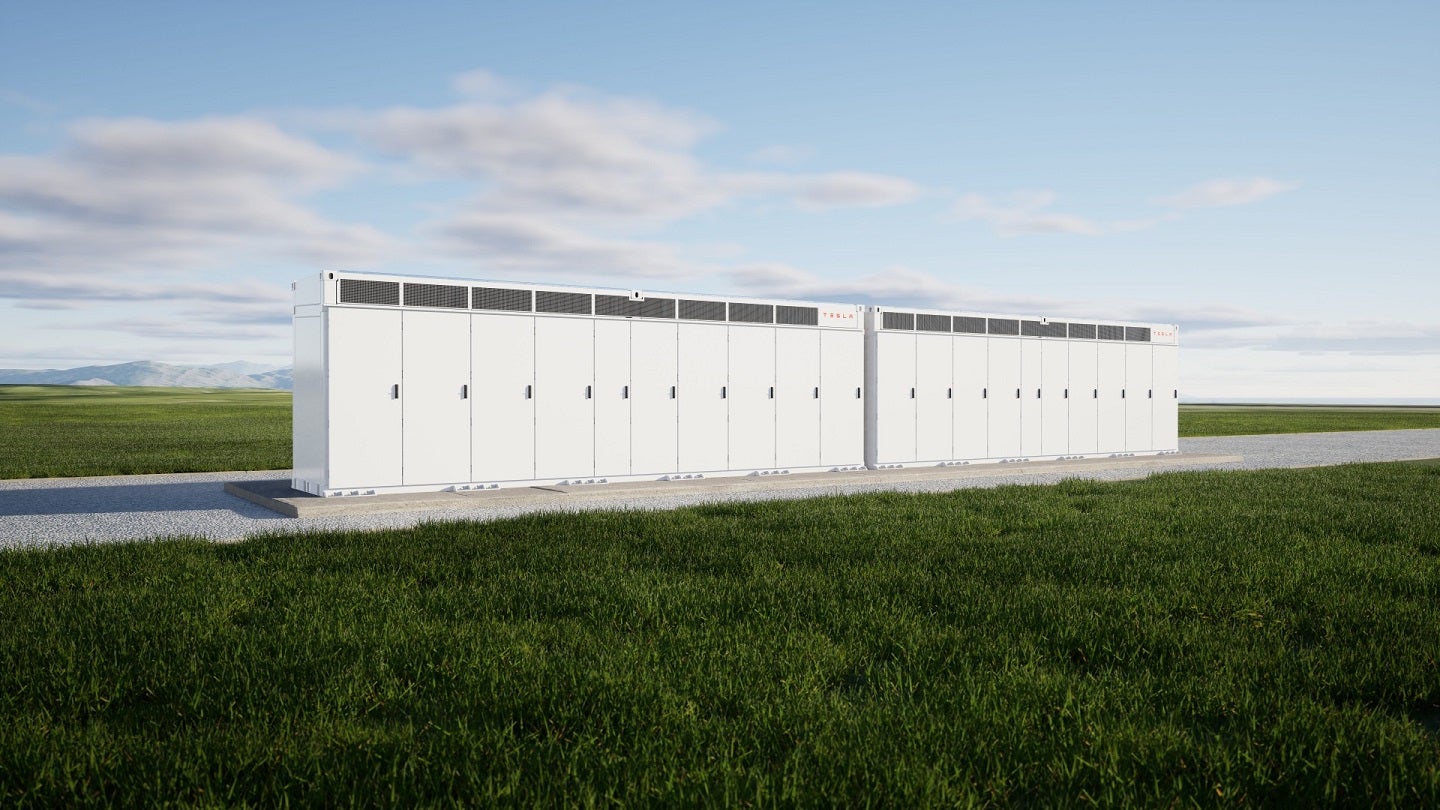 Eneco is planning to build a new 50MW/200 megawatt-hour battery energy storage system (BESS) to be installed in Ville-sur-Haine in the Wallonia region of Belgium.
Eneco will fully own the project. The company has secured the permit, placed orders for the battery and is conducting preparatory studies to begin operations by the end of 2024.
The BESS will include 53 megapack energy storage units supplied by Tesla, which can store and supply power to the grid for four hours.
Increasingly numbers of wind farms and solar plants are becoming operational and taking over power generation from existing fossil fuel power plants. However, the wind does not always blow and the sun does not always shine, so excess energy from wind turbines and solar panels must be stored.
Installed in cooperation with Belgian grid operator Elia, the BESS will ensure that the increasing number of solar and wind energy facilities can be deployed efficiently while keeping the grid power balanced.
Eneco renewable energy solutions manager Tine Deheegher stated: "We are strengthening our renewable energy activities in order to contribute to reducing CO₂ emissions. In this regard, energy storage is very important to absorb the fluctuations of renewable energy. This project is an important step for us towards a CO₂-neutral energy system in 2035."
The BESS project will complement the company's renewable energy investments in Belgium, where it has installed 128 wind turbines and 400,000 solar panels and is also participating in the country's two largest offshore wind farms.
By installing the storage project, it aims to create a future-proof energy system in the country.