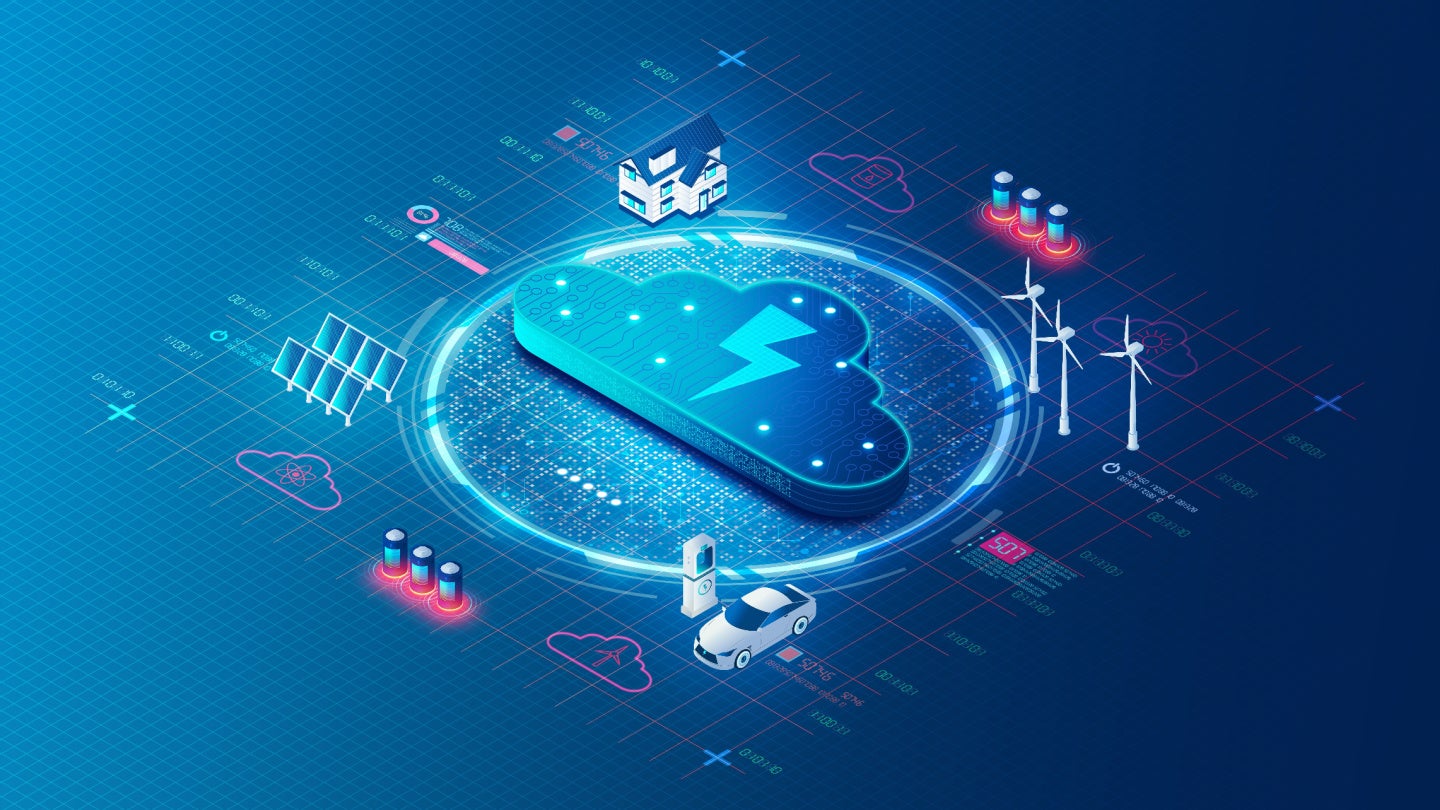 Dutch utility Eneco has announced plans to link all wind, solar, battery-based energy storage systems and other power-generating assets to the Myriad virtual power plant (VPP) platform in the Netherlands.
The VPP is the first such virtual plant in the country and will play an important role in making sustainable energy systems more flexible in the future.
Greater flexibility will keep the electricity grid in balance while dependency on fossil fuels is reduced.
An increasing number of solar plants, wind farms and large batteries are currently being constructed while a rising number of households and commercial establishments are leveraging these green solutions.
Eneco states that "as a result, there is a growing network of small and large sustainable assets, all of which are connected to the electricity grid. This presents challenges, especially for maintaining grid balance."
There is also still dependency on gas or coal-fired power plants, as solar or wind assets are not able to generate power continuously.
Eneco's Myriad VPP combines all the small and large renewable energy sources to form a large power plant, and will then control and optimise these assets from a central point via smart software.
By connecting with thousands of renewable sources, Myriad can help reduce unnecessary consumption of fossil fuels when there is an excess supply of renewable energy, and reduce the load on the grid.
The system can switch assets on and off within a few seconds, bringing flexibility and maintaining balance.
The Myriad system can also connect and switch on the charging stations for electric cars and heat up electric boilers if there is excess power generation.
When power generation is low, it can feed the electricity stored in electric car batteries back into the grid.
By connecting with the VPP, businesses and households can also earn income through vehicle-to-grid technology.