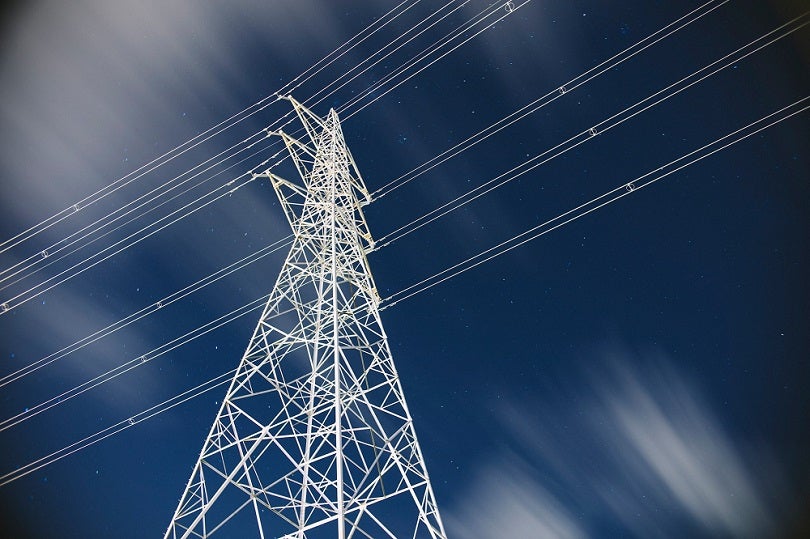 Enel Chile, a subsidiary of Italian energy firm Enel, has sold its 99.09% stake in Chilean power transmission company Enel Transmisión Chile.
The stake has been sold to Sociedad Transmisora Metropolitana (STM), which is controlled by Inversiones Grupo Saesa.
Besides meeting some customary conditions, the deal has also secured approval from Chile's antitrust authority, Fiscalía Nacional Económica (FNE).
The sale was conducted in compliance with a public tender offer that STM and Mareco Holdings launched on 7 November and ended on 6 December.
STM paid an equity consideration of $1.39bn for the 99.09% stake, including price adjustment. The deal takes Enel Transmisión Chile's enterprise value to around $1.57bn.
The buyer has also repaid Enel Transmisión Chile's intercompany loans under the transaction terms.
The total deal is expected to have a positive impact of around €1.5bn ($1.58bn) on the group's consolidated net debt, as well as add roughly €435m ($459.3m) to its reported group net income.
It is part of Enel Group's strategic plan, under which the company aims to focus on important businesses in Tier-1 countries such as Chile while exiting from other businesses such as transmission activities.
Enel Transmisión Chile operates 683km of transmission lines and manages 60 substations. The company owns 57 of these, with the other three owned by third parties in Santiago's metropolitan area.
Grupo Saesa is the largest distributor of electricity in Chile's southern region, operating 2,280km of transmission lines and 75 substations.
The company supplies electricity to around 950,000 customers and has more than 275MW of power generation capacity in total.
It is owned equally by the Ontario Teachers' Pension Plan and Alberta Investment Management Corporation, two pension funds based in Canada.
Enel has a presence in 30 countries, with around 93GW of total capacity currently in operation.