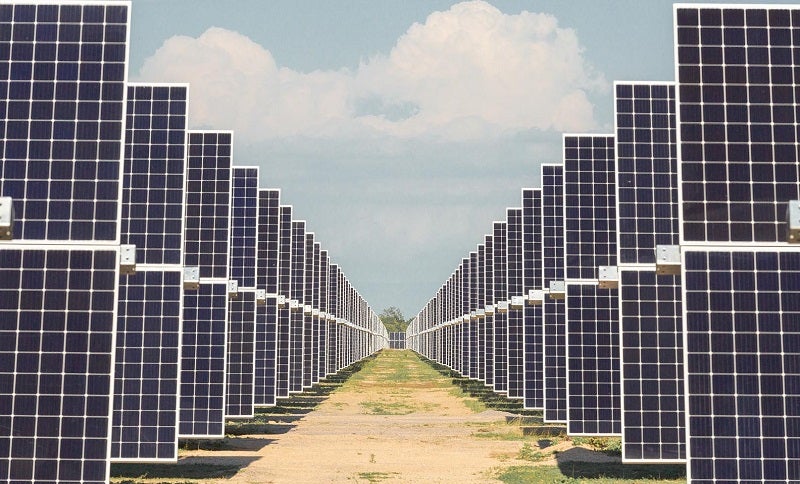 Electricity utility Enel Colombia has signed a 15-year power purchase agreement (PPA) with the brewing company Bavaria AB InBev.
Clean energy will be supplied to the brewery from the first stage of the 486.7MWdc Guayepo I and II solar park, which is located in Ponedera, Atlantico.
The first stage of Guayepo I will have an installed capacity of 221MWdc and will deliver 250GWh clean energy to the brewery annually.
Enel Colombia and Central America general manager Lucio Rubio Díaz said: "We are working towards the decarbonization of the economy, and non-conventional renewable energies are one of the key pillars, contributing to achieving a balanced, more reliable, safe and efficient energy matrix.
"The agreement reached with Bavaria, through which we will guarantee the supply of energy with renewable sources, will undoubtedly bring great benefits in the interest of mitigating climate change by adopting innovation, technology and sustainability in industrial processes."
Beginning February next year, renewable energy will be delivered to seven breweries, two malting plants and a labelling plant located in different cities across the country.
The brewery's 15-year PPA with Enel will support the construction of new non-conventional renewable energy generation sources, as well as contribute to the reduction of carbon emissions.
Bavaria CEO Sergio Rincón said: "We at Bavaria are convinced that all of us working together can build a better country and, for this reason, environmental sustainability is a priority in our business.
"In line with this purpose, I am proud to share with Colombia a new reason to raise a toast: starting in 2024, we will produce 100% of our beers using renewable energy. We will continue accompanying the future celebrations of thousands of Colombians recharged with the best energy."