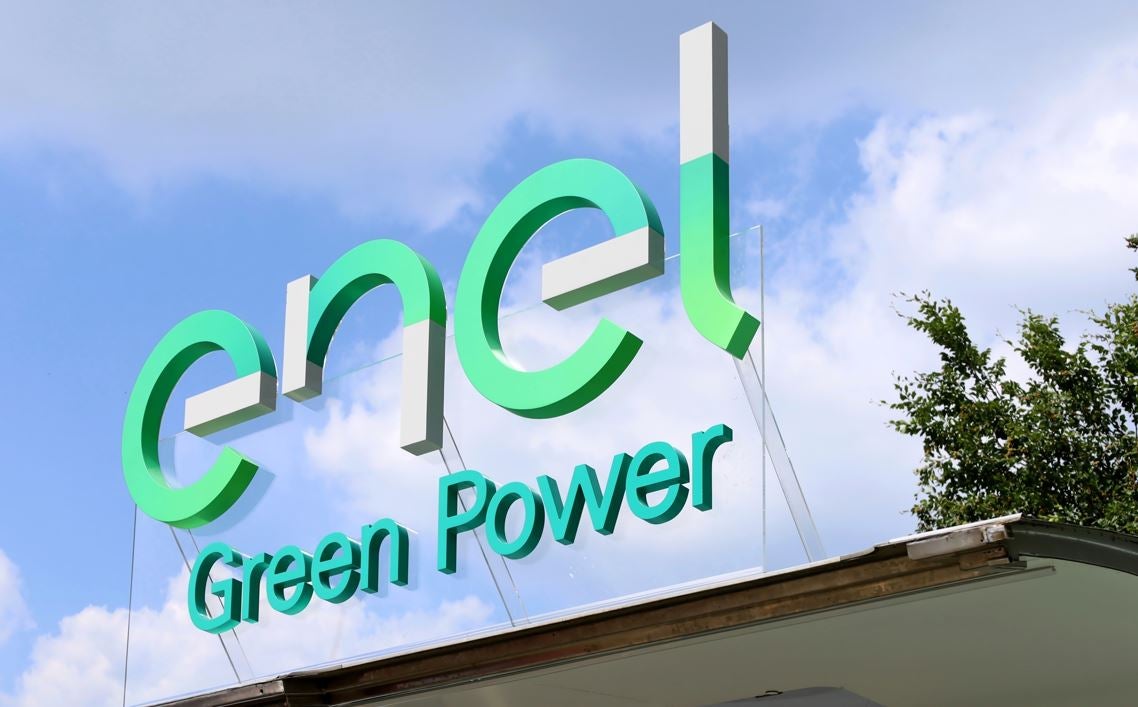 Italian energy multinational Enel Green Power's Colombian wing has announced the permanent suspension of its new wind farm construction after consistent protests by local communities.
The 200MW Windpeshi wind farm was set to begin generation in December 2022, but the following year that estimate was pushed to late 2024. Now, the construction has been fully suspended and Enel will explore the project's sale with around 35% of it completed.
The Windpeshi project was set to be constructed over 6,145 hectares in territory occupied by communities from the Wayuu indigenous ethnic group in northern Colombia.
Enel said the wind farm would produce more than 1,000 gigawatt-hours (GWh) per year of renewable electricity. This would come from as many as 45 wind generators and a substation on site. This would be connected to the energy grid via a 59km, 220kV cable.
In February, Enel requested support from the Colombian Government to expedite production. Local community blockades and other protests limited construction at the site to barely half of the available working days. Initially granted approval in 2020, the project is more than two years behind schedule.
"Projects have to be sustainable not only from a social point of view but also from an economic point of view, and their success depends on joint work between companies, institutions and communities," said Enel Colombia's manager Eugenio Calderon Lopez.
Although Windpeshi was Enel's first wind project in Colombia, the company still has four more renewable projects in the country. Two more wind farms, Tumawind and Chemesky, have a combined capacity of 300MW and should together generate more than 1,000GWh per year. Alongside these are a pair of solar parks, La Loma and El Paso.