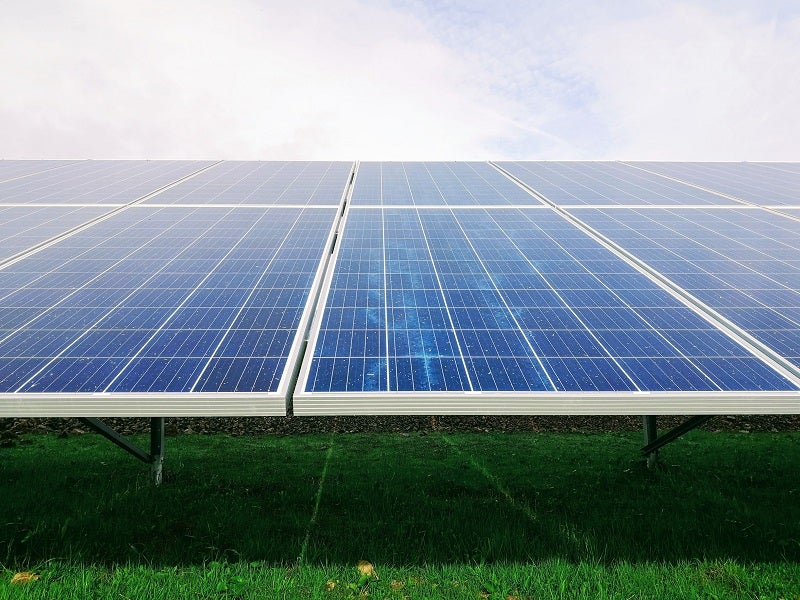 Enel Green Power's (EGP) subsidiary Enel Green Power Chile has started the construction of its new 382MW solar photovoltaic (PV) facility in the Atacama region.
The new solar plant, called Campos del Sol will cost $320m and is expected to become operational by the end of 2020.
Once fully operational, the facility is expected to generate approximately 1,160GWh of clean energy per year and will have the capacity to offset nearly 900,000t of carbon emissions.
Enel Green Power head Antonio Cammisecra said: "The start of construction of Campos del Sol marks a major milestone for Enel Green Power in Chile. By breaking ground at the country's largest solar project, we are reinforcing our commitment to decarbonisation and once again confirming our leading role in the Chilean energy transition.
"The project's sustainability focus, as well as innovative profile, are aimed at maximising shared returns for the Group and its stakeholders, in line with our strategy based on sustainability and innovation as key drivers for value creation."
The company noted that the new facility will be equipped with one million bifacial PV panels, which have been designed to capture solar radiation from both sides of the panel.
Additionally, Campos del Sol will be built with advanced machinery, which will be controlled and guided by GPS technology. Worksite activities will be remotely monitored by an autonomous drone, which is expected to improve the plant's construction process productivity.
Earlier this month its Brazilian subsidiary Enel Green Power Participações began construction on a new 133MW solar farm in São Gonçalo do Gurguéia.