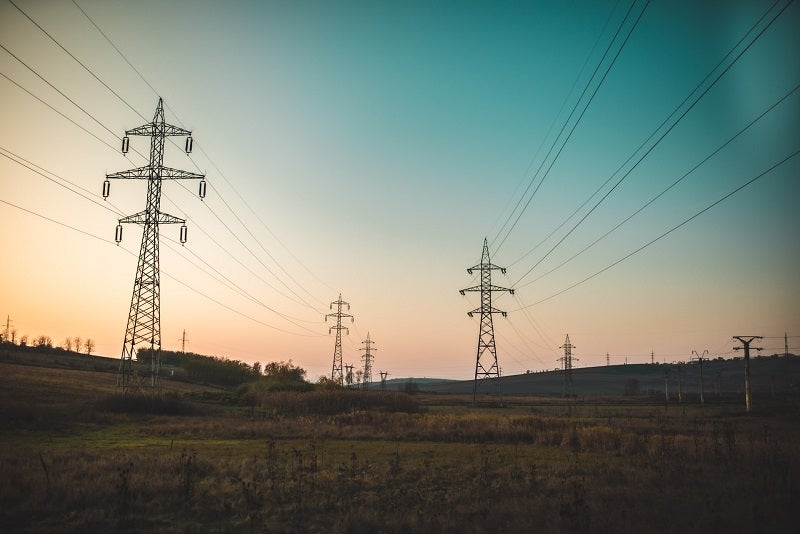 Italian utility company Enel is in talks with private equity firm CVC to sell its stake in its grid services unit, according to Reuters.
Two sources told the news agency that Enel is currently in the advanced stages of talks with the equity firm.
Under the deal, Enel could divest 50% of its stake in the Gridspertise unit and the two companies could reach an agreement over the next few days, one of the sources said.
Enel declined to comment on the matter, while CVC was not immediately available for comment.
Enel established Gridspertise last year to offer digital grid services to power distributors in Italy and in overseas markets.
The unit operates primarily in Europe and Latin America, but plans to expand its footprint across North America and the Asia-Pacific region.
It is engaged in managing activities associated with digital meters and intelligent grid services, as well as helping its customers manage the power generated from irregular renewable energy sources.
The sale is said to be part of Eni 's 'stewardship business model' strategy, through which it aims to attract investments from partners while jointly developing businesses in the renewable energy, electrification or services segments.
In a separate development, Enel Green Power has started building a solar photovoltaic system in Trino, a municipality in Italy's Vercelli province.
Featuring nearly 160,000 solar modules, the renewable energy facility is being built on approximately 130ha of land.
Once operational, it will have the capacity to generate around 130GWh of clean energy a year.
The facility will also incorporate a 25MW electrochemical energy storage system, which will help ensure the electricity system can function properly while providing ancillary services to the grid.
Last week, Enel sold a 56.43% stake in PJSC Enel Russia to PJSC Lukoil and the Gazprombank-Frezia mutual investment fund for around €137m ($132.7m).